ESADE Expands Scholarship Fund to Benefit More than 150 Students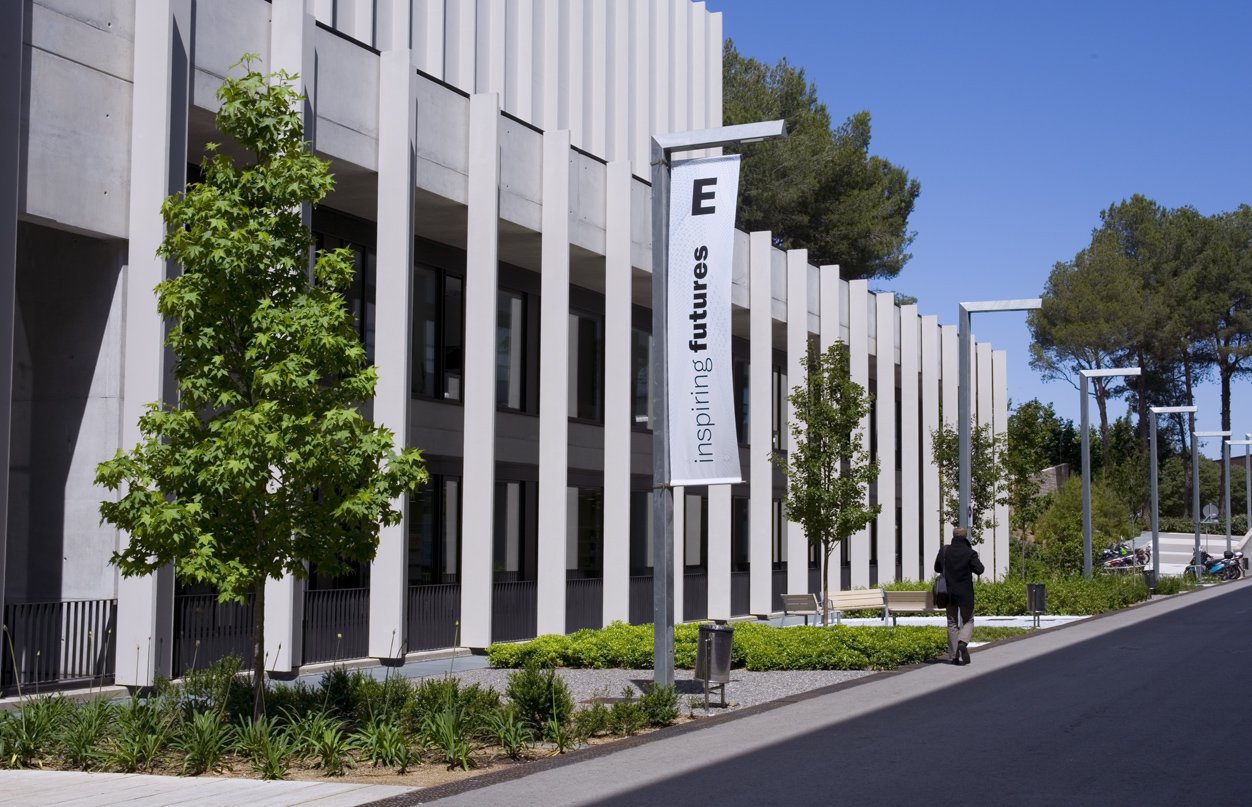 In response to a youth unemployment rate in Spain of more than 50 percent, ESADE has made a firm commitment to supporting talent by allocating 1.2 million euros to talent scholarships for the 2012-2013 academic year, the school announced this week. The funding level represents an increase of 26 percent over last year.
This year, more than 150 students will have the chance to overcome barriers to education thanks to ESADE's Scholarship Program. Among other things, ESADE this year has increased the size of its scholarships from 45 to 57 percent of tuition fees in degree programs. The school also offers a range of prizes for academic excellence, including its Academic Excellence Award, which covers 100 percent of tuition fees for students with a university entrance mark of 9.5 out of 10.
In the MBA program in particular, 31 percent of students received some sort of prize or recognition in the 2012-2013 academic year. ESADE hopes that by rewarding talent in this way, it will produce graduates with an international outlook who can manage teams and contribute to further developing the business world.
Currently ESADE finances the majority of its talent scholarships, 70 percent, through its own resources. The remainder is financed through private donations from businesses and alumni.
Learn more about ESADE's increased commitment to scholarship aid.
Related articles