Indiana / Kelley MBA Recommendation Questions 2017-2018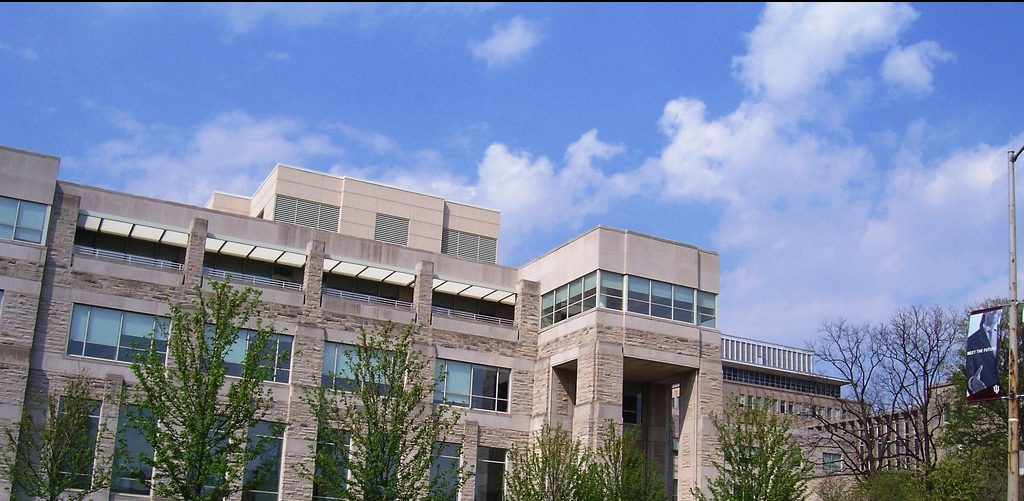 The Indiana / Kelley online MBA application is now live for the 2017-2018 admissions season, meaning that the Kelley MBA recommendation questions are available for MBA applicants and their recommenders.
2017-2018 Indiana Kelley Recommendation Questions
Narrative Statements
Please limit each response to 500 characters. Any additional text will not be captured and will be discarded. If additional space is needed, you may upload an additional document at the end of this form.
How well and in what capacity do you know the applicant?
Does the applicant have potential as a leader and a manager? What have you observed that leads you to think the applicant will be successful?
Are there areas where the applicant can improve his or her potential for graduate study and a managerial career? If so, what are those areas?
Characteristics Rating
Please appraise the applicant in terms of qualities listed below on the following scale: Outstanding (Top 10%), Very Good (Top 25%), Average (Middle 33%), Below Average (Bottom 33%), Unable to Judge.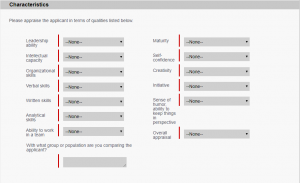 Leadership ability
Intellectual capacity
Organizational skills
Verbal skills
Written skills
Analytical skills
Ability to work in a team
Maturity
Self-confidence
Creativity
Initiative
Sense of humor, ability to keep things in perspective
Overall appraisal
With what group or population are you comparing the applicant?
 
Overall Recommendation
Do you recommend that this applicant be admitted to the Kelley School of Business?
Strongly recommend
Recommend
Recommend with reservations
Do not recommend
Round out your MBA application with stellar recommendations! Purchase our Recommendation Guide.