Home » News » Interviews » Interview Questions & Reports » UNC Kenan-Flagler Interview Questions & Report: Round 2 / Adcom – C.S. – Skype
UNC Kenan-Flagler Interview Questions & Report: Round 2 / Adcom – C.S. – Skype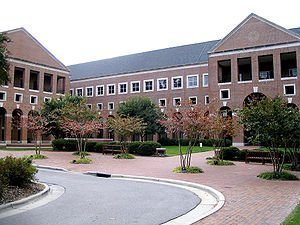 The following UNC Kenan-Flagler interview questions & report were submitted to Clear Admit by a round 1 applicant. Good luck to them!
Right dot on time. Very friendly and easy.
Questions were varied and fun.
– Who is your inspiration?
– Why UNC and what you expect to gain from UNC MBA?
– Why MBA and what are your short-term goals?
– What is your plan B?
– Explain your volunteer work.
– What is your proudest accomplishment – professionally and personally?
– Anything you want to add?
– Questions for me.
---
Preparing for an upcoming interview at UNC Kenan-Flagler?  Click here to get the Clear Admit UNC Kenan-Flagler Interview Guide.
After your interview, be sure to add your first-hand interview report to the Clear Admit Interview Archive.
Preparing for your interview?
Give Veritas Prep a call at +1-310-295-2098 or click to
Posted in: Interview Questions & Reports
Schools: UNC Kenan-Flagler
About the Author

Clear Admit
Clear Admit is the leading resource for top-tier MBA candidates.
Sign Up For Our Newsletter