Round 1 MBA applications at Wharton recently came to a close with interview invitations sent out on October 30. If you were invited this round, or you receive an invitation in a later round, you have two interviews to prepare for: the Team Based Discussion (TBD) and the one-on-one interview. Both Round 1 interviews are a way for the Wharton admissions team to get to know you better, many times in person.
But while interviews are discussed regularly across MBA admissions blogs, the Wharton team still receives many questions about how to prepare for the TBD. So recently, Deputy Vice Dean Maryellen Reilly took a moment to write a blog about how to prepare for the Team Based Discussion. Here's what she had to say.
What is the Team Based Discussion?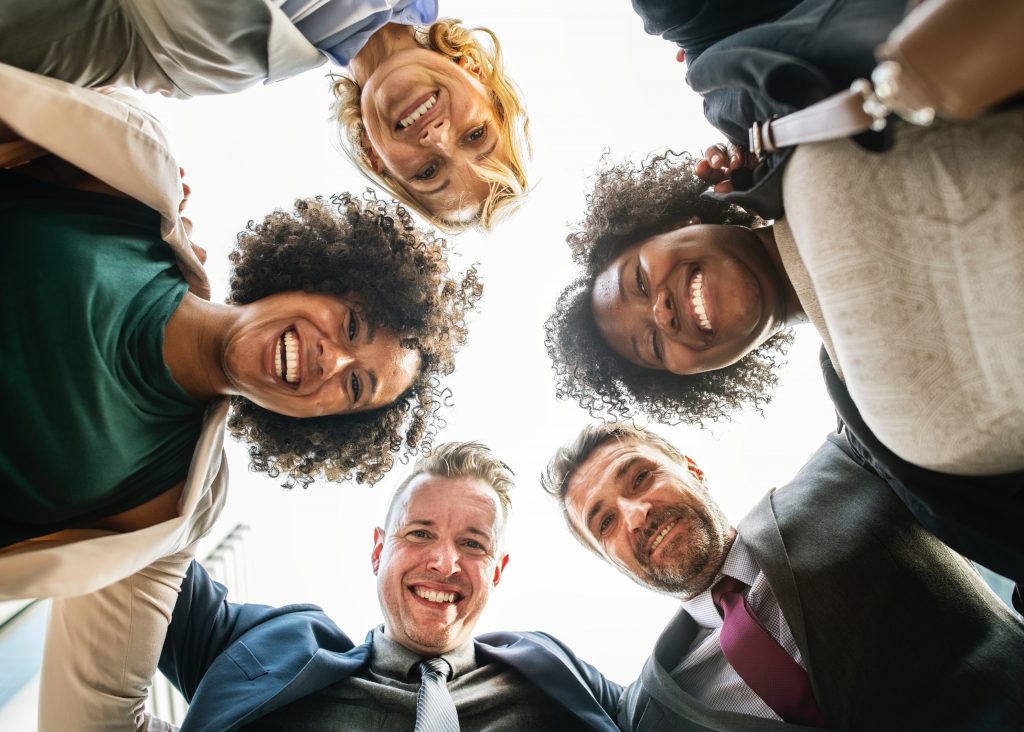 The Wharton TBD is just one element of the MBA admissions process. When combined with the written application, it should provide a clearer idea of who you are and how you fit with the Class of 2021. The goal of the TBD is to "model the highly collaborative nature of the Wharton MBA environment in order to identify characteristics" that Wharton believes contribute to student success.
You can learn more about the process here.
Preparing for the Team Based Discussion
So, how do you prepare for this type of interview? Reilly's best advice is "to be yourself." She recommends that you look at the TBD as an opportunity to express who you are as an individual as well as a functioning team player.
Reilly went on to say, "Our hope is that through this process, you will not only be able to present how you approach and think about certain challenges and opportunities but also have a chance to experience, firsthand, the teamwork and learning dynamic that is central to the Wharton experience."
Whether interviews make you nervous or you feel excited, remember that it's your opportunity to show the Wharton admissions team that you are a good fit for the program. So, Reilly recommends trying to enjoy the experience as much as you can and take the chance to show the team more about yourself while you also learn more about them.
Read the full admissions blog here.
More from Clear Admit
Clear Admit has several resources to help those preparing for their Wharton admissions interview.  Once you review our recap of their team based interview, head to our Interview Archive for numerous firsthand accounts of the team based discussion and one-on-one interviews faced by candidates themselves.  We've also pulled together top tips from the latest crop of applicants to help you polish your interview skills and put your best foot forward in Philly.