Planning Tips
Tips on how to structure your time and tackle the challenging process of applying to business school.
Latest Stories About Planning Tips

---
As many of our readers are aware, letters of recommendation are a central part of the application process.  We would like to take a look at how to handle the snags that often arise for applicants in unique employment situations. The applicant who is most likely to have trouble finding... Read more »
Active Chat Rooms
Featured Products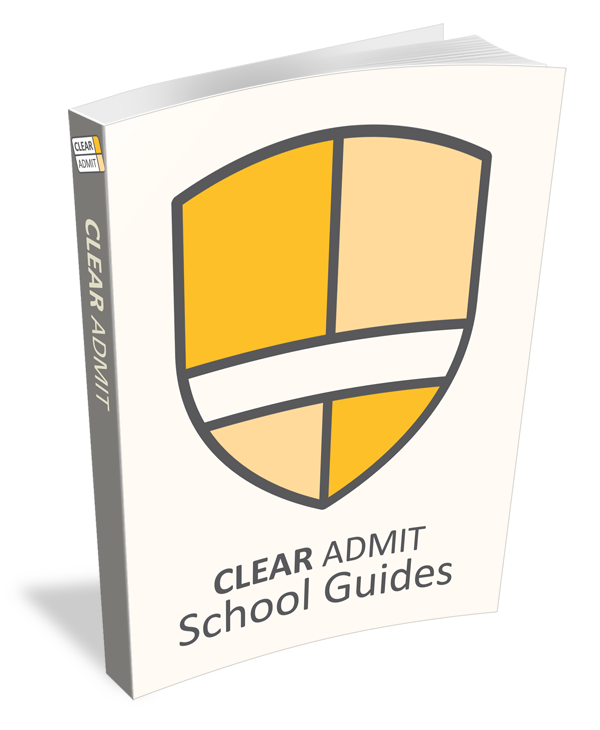 This school guide is designed to help you succeed in your application to Northwestern University's Kellogg School of Management by presenting...
Learn More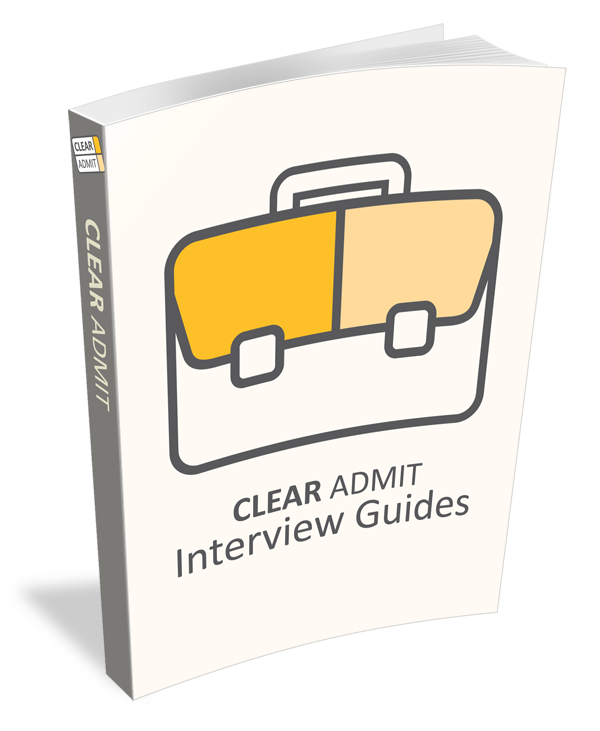 Updated for the 2018-2019 admissions season. Ace your Kellogg interview! Firsthand accounts and frequently asked questions, accommodations in...
Learn More
View All Products »
Categories
Featured Schools
Featured Products