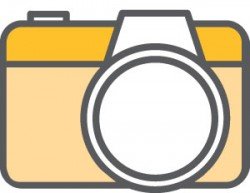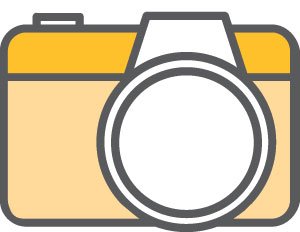 School Snapshots / Free Products
Boston Carroll School of Management
$0
Password-protected PDF (6 pages)
Get a brief overview of the Carroll MBA program at Boston College. Learn the basic, need-to-know details – from academic concentrations to application procedures – before you delve into deeper research.
Product Reviews
The Clear Admit School Guide to CBS looks great!! It is very well written, resourceful, accurate and concise. It tells you all the essentials because the facts are gathered from the admin, students, and staff. It also tells you things you won't find in any other MBA guide. Plus, it's really fun to read! Great job!
Feedback from a current Columbia student
Purchasing the Clear Admit HBS School Guide was one of best decisions I made in the application process. I visited HBS three times and was certain that I acquired all the necessary information about the school. After reading the guide, it became clear that I was wrong!
Praise from an HBS applicant
I found your description of the Wharton guide to be spot-on: it does a good job of consolidating and contextualizing all the relevant info about Wharton in one succinct document. The Wharton history section was new info and interesting to me. I also thought that the guide did a better job of covering the specifics of the academic program than Wharton does in its own materials! I liked the geographic and industry job placement comparisons between schools too.
Praise from a Wharton applicant
I just finished reading the Clear Admit School Guide to Wharton, and in one word, it is fantastic. I was surprised that I found some new info when I had thought I had the Wharton website covered end-to-end.
Review from a Wharton applicant
Many thanks for the HBS School Guide. It is just awesome! It has all that I need - a veritable one-stop-shop for all my research needs. Thanks again!
Feedback from an HBS applicant
Featured Products
Featured Schools