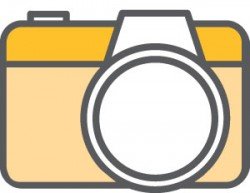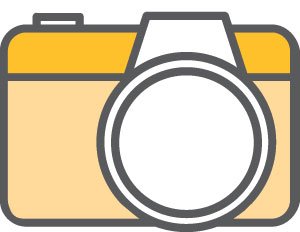 School Snapshots / Free Products
Boston Carroll School of Management
$0
Password-protected PDF (6 pages)
Get a brief overview of the Carroll MBA program at Boston College. Learn the basic, need-to-know details – from academic concentrations to application procedures – before you delve into deeper research.
Product Reviews
Many thanks for the HBS School Guide. It is just awesome! It has all that I need - a veritable one-stop-shop for all my research needs. Thanks again!
Feedback from an HBS applicant
It's important for applicants to learn as much as they can about a program before applying so that they can find the program that is the best fit for them and present themselves in the best possible light. The SOM School Guide does a really nice job of digging beneath the surface and pulling together a lot of useful information about the School in a way that can serve as a helpful resource during the pre-application due diligence process.
Feedback from Bruce DelMonico, Director of Admissions, Yale School of Management
The Clear Admit School Guides are a unique learning resource. By bringing together student opinion, official statistics and original research, the London Business School Guide offers an authentic snapshot of life in our programme. The cross-school analysis presented in the guide is invaluable for candidates who are looking to go beyond rankings and understand the nuances of leading programs.
Comments from David Simpson, Associate Director of MBA Marketing & Admissions at London Business School
I found your description of the Wharton guide to be spot-on: it does a good job of consolidating and contextualizing all the relevant info about Wharton in one succinct document. The Wharton history section was new info and interesting to me. I also thought that the guide did a better job of covering the specifics of the academic program than Wharton does in its own materials! I liked the geographic and industry job placement comparisons between schools too.
Praise from a Wharton applicant
Smart MBA applicants are those who have researched the b-schools to find the right program for them. The Clear Admit School Guides provide an objective, thorough and insightful assessment of the different programs. They offer a unique comparative analysis of the top b-schools.
Review from Matt Symonds, QS World MBA Tour Co-founder
Featured Products
Featured Schools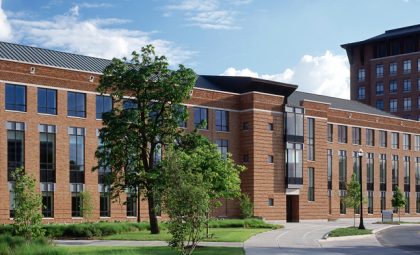 | | |
| --- | --- |
| Class Size | 91 |
| Female | 32% |
| Mean GMAT | 670 |
| Mean GPA | 3.47 |
View All Schools »