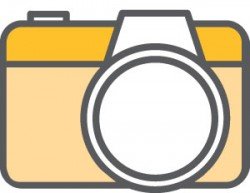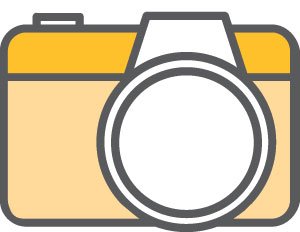 School Snapshots / Free Products
Cox School of Business
$0
Password-protected PDF (6 pages)
Get a brief overview of the MBA program at Southern Methodist University. Learn the basic, need-to-know details – from areas of academic concentration to application procedures – before you delve into deeper research.
Product Reviews
The Clear Admit School Guides are a unique learning resource. By bringing together student opinion, official statistics and original research, the London Business School Guide offers an authentic snapshot of life in our programme. The cross-school analysis presented in the guide is invaluable for candidates who are looking to go beyond rankings and understand the nuances of leading programs.
Comments from David Simpson, Associate Director of MBA Marketing & Admissions at London Business School
I want to tip my hat to the team at Clear Admit that put these guides together. I'm a recent graduate of Wharton's MBA program and remain active in the admissions process (serving as an alumni interviewer to evaluate applicants). I can't tell you how important it is for applicants to show genuine enthusiasm for Wharton and I think the Clear Admit School Guide for Wharton captures many of the important details, as well as the spirit of the school.
Accolades from a Wharton MBA graduate
Purchasing the Clear Admit HBS School Guide was one of best decisions I made in the application process. I visited HBS three times and was certain that I acquired all the necessary information about the school. After reading the guide, it became clear that I was wrong!
Praise from an HBS applicant
It's important for applicants to learn as much as they can about a program before applying so that they can find the program that is the best fit for them and present themselves in the best possible light. The SOM School Guide does a really nice job of digging beneath the surface and pulling together a lot of useful information about the School in a way that can serve as a helpful resource during the pre-application due diligence process.
Feedback from Bruce DelMonico, Director of Admissions, Yale School of Management
I just finished reading the Clear Admit School Guide to Wharton, and in one word, it is fantastic. I was surprised that I found some new info when I had thought I had the Wharton website covered end-to-end.
Review from a Wharton applicant
Featured Products
Featured Schools