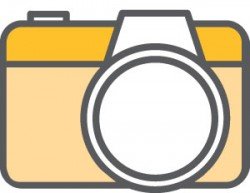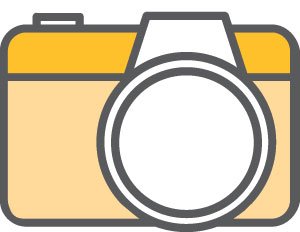 School Snapshots / Free Products
Foster School of Business
$0
Get a brief overview the Foster MBA program at the University of Washington. Learn the basic, need-to-know details – from areas of academic focus to application procedures – before you delve into deeper research.
Product Reviews
I found your description of the Wharton guide to be spot-on: it does a good job of consolidating and contextualizing all the relevant info about Wharton in one succinct document. The Wharton history section was new info and interesting to me. I also thought that the guide did a better job of covering the specifics of the academic program than Wharton does in its own materials! I liked the geographic and industry job placement comparisons between schools too.
Praise from a Wharton applicant
I want to tip my hat to the team at Clear Admit that put these guides together. I'm a recent graduate of Wharton's MBA program and remain active in the admissions process (serving as an alumni interviewer to evaluate applicants). I can't tell you how important it is for applicants to show genuine enthusiasm for Wharton and I think the Clear Admit School Guide for Wharton captures many of the important details, as well as the spirit of the school.
Accolades from a Wharton MBA graduate
ClearAdmit's school guides prepared me for interviews — specifically, they helped me locate very specific questions about each school that I could ask at the end, so that it was obvious that I had done my research.
Commendation from an applicant admitted to Harvard, Stanford, Wharton and Kellogg
The Clear Admit School Guides are a unique learning resource. By bringing together student opinion, official statistics and original research, the London Business School Guide offers an authentic snapshot of life in our programme. The cross-school analysis presented in the guide is invaluable for candidates who are looking to go beyond rankings and understand the nuances of leading programs.
Comments from David Simpson, Associate Director of MBA Marketing & Admissions at London Business School
I highly recommend reading the Clear Admit School and Interview Guide. The School Guide is good for brushing up on the program, classes, clubs, school strengths, etc, — whereas the Interview Guide explains their typical interview, with questions other candidates have been asked.
Praise from a Top-10 MBA Applicant
Featured Products
Featured Schools