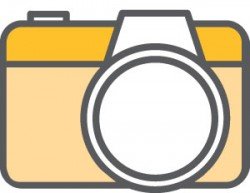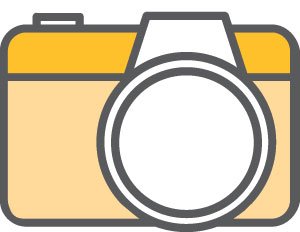 School Snapshots / Free Products
Foster School of Business
$0
Get a brief overview the Foster MBA program at the University of Washington. Learn the basic, need-to-know details – from areas of academic focus to application procedures – before you delve into deeper research.
Product Reviews
I highly recommend reading the Clear Admit School and Interview Guide. The School Guide is good for brushing up on the program, classes, clubs, school strengths, etc, — whereas the Interview Guide explains their typical interview, with questions other candidates have been asked.
Praise from a Top-10 MBA Applicant
I just finished reading the Clear Admit School Guide to Wharton, and in one word, it is fantastic. I was surprised that I found some new info when I had thought I had the Wharton website covered end-to-end.
Review from a Wharton applicant
Many thanks for the HBS School Guide. It is just awesome! It has all that I need - a veritable one-stop-shop for all my research needs. Thanks again!
Feedback from an HBS applicant
A thorough, objective, and accurate synopsis of the school, student composition, coursework, and admissions information. I remember all too well the leg work involved in rounding up school-specific info prior to making my application decisions -- I wish these guides were available when I was applying!
Comments from a current CBS student
It's important for applicants to learn as much as they can about a program before applying so that they can find the program that is the best fit for them and present themselves in the best possible light. The SOM School Guide does a really nice job of digging beneath the surface and pulling together a lot of useful information about the School in a way that can serve as a helpful resource during the pre-application due diligence process.
Feedback from Bruce DelMonico, Director of Admissions, Yale School of Management
Featured Products
Featured Schools