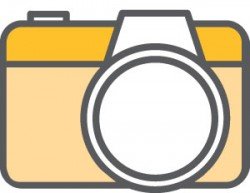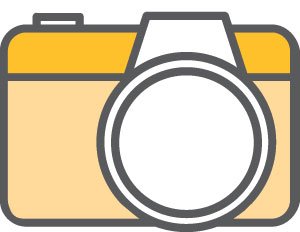 School Snapshots / Free Products
IE Business School
$0
Password-protected PDF (6 pages)
Get a brief overview of the International MBA program at IE Business School. Learn the basic, need-to-know details – from curriculum structure to application procedures – before you delve into deeper research.
Product Reviews
I just finished reading the Clear Admit School Guide to Wharton, and in one word, it is fantastic. I was surprised that I found some new info when I had thought I had the Wharton website covered end-to-end.
Review from a Wharton applicant
The Clear Admit School Guide to CBS looks great!! It is very well written, resourceful, accurate and concise. It tells you all the essentials because the facts are gathered from the admin, students, and staff. It also tells you things you won't find in any other MBA guide. Plus, it's really fun to read! Great job!
Feedback from a current Columbia student
It's important for applicants to learn as much as they can about a program before applying so that they can find the program that is the best fit for them and present themselves in the best possible light. The SOM School Guide does a really nice job of digging beneath the surface and pulling together a lot of useful information about the School in a way that can serve as a helpful resource during the pre-application due diligence process.
Feedback from Bruce DelMonico, Director of Admissions, Yale School of Management
Applicants constantly hear that no two schools are alike, however, very little information exists where one can learn about these differences. Clear Admit does an excellent job in helping prospective applicants learn about individual schools through the School Guides, providing great information about specific schools in the context of how they compare to other schools on similar metrics.
Praise from Rosemaria Martinelli, Associate Dean, Student Recruitment & Admissions, Chicago Graduate School of Business
Purchasing the Clear Admit HBS School Guide was one of best decisions I made in the application process. I visited HBS three times and was certain that I acquired all the necessary information about the school. After reading the guide, it became clear that I was wrong!
Praise from an HBS applicant
Featured Products
Featured Schools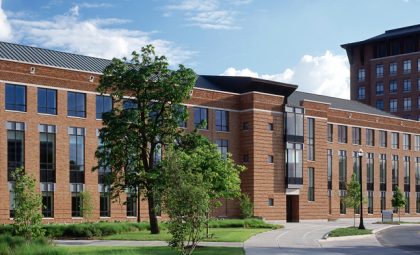 | | |
| --- | --- |
| Class Size | 91 |
| Female | 32% |
| Mean GMAT | 670 |
| Mean GPA | 3.47 |
View All Schools »