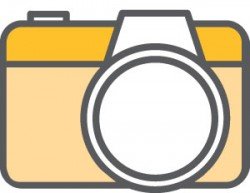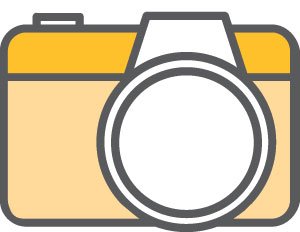 School Snapshots / Free Products
Kelley School of Business
$0
Password-protected PDF (7 pages)
Get a brief overview of the MBA program at Indiana University. Learn the basic, need-to-know details – from academic majors to application procedures – before you delve into deeper research.
Product Reviews
Many thanks for the HBS School Guide. It is just awesome! It has all that I need - a veritable one-stop-shop for all my research needs. Thanks again!
Feedback from an HBS applicant
I just finished reading the Clear Admit School Guide to Wharton, and in one word, it is fantastic. I was surprised that I found some new info when I had thought I had the Wharton website covered end-to-end.
Review from a Wharton applicant
Applicants constantly hear that no two schools are alike, however, very little information exists where one can learn about these differences. Clear Admit does an excellent job in helping prospective applicants learn about individual schools through the School Guides, providing great information about specific schools in the context of how they compare to other schools on similar metrics.
Praise from Rosemaria Martinelli, Associate Dean, Student Recruitment & Admissions, Chicago Graduate School of Business
A thorough, objective, and accurate synopsis of the school, student composition, coursework, and admissions information. I remember all too well the leg work involved in rounding up school-specific info prior to making my application decisions -- I wish these guides were available when I was applying!
Comments from a current CBS student
The Clear Admit School Guides are a unique learning resource. By bringing together student opinion, official statistics and original research, the London Business School Guide offers an authentic snapshot of life in our programme. The cross-school analysis presented in the guide is invaluable for candidates who are looking to go beyond rankings and understand the nuances of leading programs.
Comments from David Simpson, Associate Director of MBA Marketing & Admissions at London Business School
Featured Products
Featured Schools