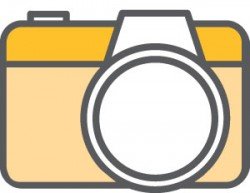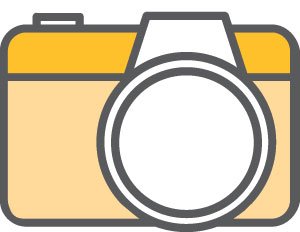 School Snapshots / Free Products
Minnesota Carlson School of Management
Password-protected PDF (7 pages)
Get a brief overview of the Carlson MBA program at the University of Minnesota.  Learn the basic, need-to-know details – from academic concentrations to application procedures – before you delve into deeper research.
Product Reviews
ClearAdmit's school guides prepared me for interviews — specifically, they helped me locate very specific questions about each school that I could ask at the end, so that it was obvious that I had done my research.
Commendation from an applicant admitted to Harvard, Stanford, Wharton and Kellogg
Smart MBA applicants are those who have researched the b-schools to find the right program for them. The Clear Admit School Guides provide an objective, thorough and insightful assessment of the different programs. They offer a unique comparative analysis of the top b-schools.
Review from Matt Symonds, QS World MBA Tour Co-founder
Purchasing the Clear Admit HBS School Guide was one of best decisions I made in the application process. I visited HBS three times and was certain that I acquired all the necessary information about the school. After reading the guide, it became clear that I was wrong!
Praise from an HBS applicant
Many thanks for the HBS School Guide. It is just awesome! It has all that I need - a veritable one-stop-shop for all my research needs. Thanks again!
Feedback from an HBS applicant
A thorough, objective, and accurate synopsis of the school, student composition, coursework, and admissions information. I remember all too well the leg work involved in rounding up school-specific info prior to making my application decisions -- I wish these guides were available when I was applying!
Comments from a current CBS student
Featured Products
Featured Schools