Indian School of Business Deadlines 2023-2024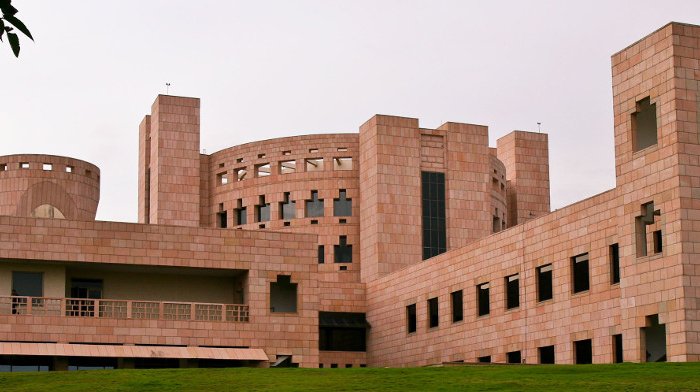 See the Indian School of Business PGP deadlines here.
The Indian School of Business has posted the Cycle 1 deadline for its MBA-equivalent Post Graduate Programme in Management. Check back for updates on the Cycle 2 & 3 deadlines.
2023-2024 Indian School of Business PGP Deadlines

| Rounds | Application Deadline | Interview Timeline | Decision |
| --- | --- | --- | --- |
| Round 1 | September 10, 2023 | October – November | November 2023 |
| Round 2 | TBA | October – February | February 2024 |
| Round 3 | TBA | January – March | March 2024 |
Admission Prerequisites
To be considered a PGP applicant for the Class of 2025, applicants must have a bachelor's degree or equivalent in any discipline and at least 24 months of full-time work experience. Applicants who have less than 24 months of full-time work experience may choose the Early Entry Option for deferred admission.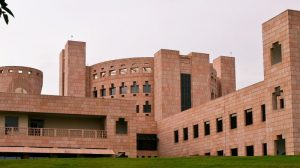 Required Materials
Applicants must submit with the online application, all academic transcripts, work history and resume, GMAT or GRE scores, one letter of recommendation, responses to essay questions, and application fee. A TOEFL, IELTS, or PTE  is required for those whose undergraduate institutions' language of instruction was not English.
The School follows a rolling admission process for non-Indian origin applicants, conveying their admission decision within 6 weeks of the application.
All short-listed candidates will be contacted for a required interview as part of the admission process. Candidates who are overseas may interview via telephone or skype.