There is a ray of hope shining through the recent clouds of uncertainty of post-MBA residency (and access to work visas) in the U.S.
The U.S. House of Representatives will vote on lifting the per-country cap on issuing green cards. Known as the Fairness for High-Skilled Immigrants Act (HR 1044), the bill would increase the per-country cap for family-based immigrant visas from seven percent to 15 percent. It would also eliminate the seven percent cap for employment-based immigrant visas and a prior block on visas for the Chinese.
More than 310 lawmakers both Republican (108) and Democrat (203) support the bill. It's expected to cruise through the House with the fast-track process, which requires 290 votes. If it does pass, high-tech professionals on H-1B work visas from countries such as India will benefit. Currently, these visa holders have to wait more than a decade, sometimes more than 70 years, for their green cards.
In addition, the bill will establish transition rules for employment-based visas from FY 2020-22. It will do this by reserving a percentage of EB-2 (workers with advanced degrees or exceptional ability), EB-3 (skilled and other workers), and EB-5 (investors) visas for workers not from the two countries with the largest number of visas. Basically, not more than 85 percent of visas can come from any single country.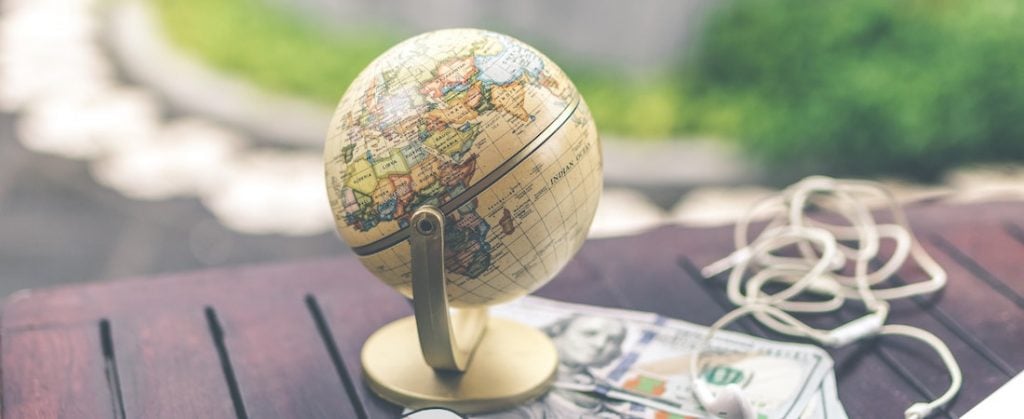 However, passing the house does not guarantee that the Fairness for High-Skilled Immigrants Act will go into effect. It still has to pass the Senate, which currently has a Republican majority, before it can be signed into law. Another similar bill introduced by Senator Kamala Harris is also set to come up for consideration soon.
According to detractors, the bill would allow employers to replace American workers with hundreds of thousands of low cost and less skilled contract workers who currently have temporary visas (H-1Bs) working in the tech sector. Detractors also state that, under current rules, individuals from India get about 25 percent of professional green cards each year, but with the new legislation that would change to more than 90 percent for at least the next decade.
"Green cards would be unavailable to applicants from all other parts of the world (and many other occupations) for at least a decade," alleged the Centre for Immigration Studies.
Read more about the bill on Financial Express.