Home » News » Interviews » Interview Questions & Reports » Washington U. / Olin Interview Questions & Report: Round 4 / Adcom / Skype
Washington U. / Olin Interview Questions & Report: Round 4 / Adcom / Skype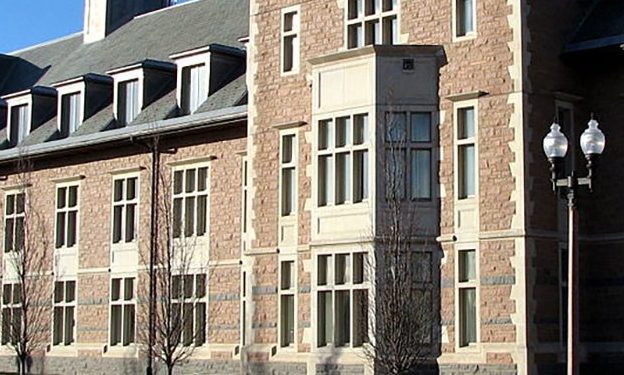 The following WUSTL Olin MBA interview questions & report were submitted to Clear Admit by a Round 4 applicant. Good luck to them!
Had the interview with Ashley Lautzenheiser. it was a quick interview that lasted for 10 mins only.
She asked typical questions:
Introduce yourself
Why MBA?
Why now?
3 things you look for in choosing MBA program?
What defines a leader, short term and long term goals and link between them?
What qualities you possess that would be of value to your peers during MBA?
How come you found out about Olin MBA?
Any questions
I asked about restaurants, clubs, activities at St. Louis and Olin and the internship opportunities.
She said the decision will be released on 5 May.
Preparing for your interview?
Give Veritas Prep a call at +1-310-295-2098 or click to
Posted in: Interview Questions & Reports
Schools: Washington U. / Olin
About the Author

Clear Admit
The leading resource for top-tier MBA candidates.
Sign Up For Our Newsletter