Do you need help preparing for your Round 2 MBA interviews?
Look no further. Clear Admit's experts are here to give you advice and tips to be successful at navigating this important stage in the admissions process.
In this 90-minute webinar, Clear Admit's Alex Brown will take a deep dive into what it takes to best prepare for your interviews at the elite MBA programs.
The webinar will cover:
The webinar is interactive, so Brown will answer your questions throughout!
Wednesday, February 6, 2019
12:00 p.m. Eastern
Can't Make It?
Don't worry! Sign up and we can send a recording of the webinar directly to your inbox immediately afterward.
Register Today
Speaker:
Alex Brown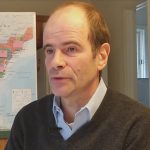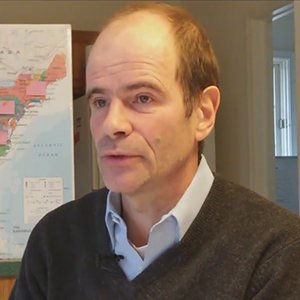 Alex Brown has worked in the MBA admissions space since the early 1990s. After beginning his career as the admissions director at the University of Delaware, he moved on to become senior associate director of admissions at the Wharton School at the University of Pennsylvania. Brown served in that role for seven years, during that time he also taught in the professional development program for the Graduate Management Admissions Council. Brown joined Clear Admit after his tenure at Wharton, and has worked as both a consultant, helping applicants develop their best applications, and more recently as a marketing advisor for the company.
Brown has a passion for horses; he galloped horses for top racehorse trainers in the United States for a number of years, and became a vocal opponent of the horse slaughter trade. Brown used the knowledge he developed at Wharton, building the student-2-student community, to develop an online community of horse welfare advocates. Brown has also authored two horse racing related books, Greatness and Goodness: Barbaro and His Legacy, and a novel, Missionville.
Brown holds a B.A. in Business Administration from Leeds Metropolitan University, and an MBA from the University of Delaware.