What does it take to manage a team effectively? In one of Harvard Business School's most recent Business Insights blog posts, they breaks down the seven key skills needed to rally your employees and work toward common goals. Whether you're a newly elected leader or a seasoned executive, you can benefit from developing these management tools, which are crucial to success.
1. Clear, Effective Communication
The best leaders know how to articulate strategic goals while also outlining the necessary work and processes to get there. The goal should be to remove confusion and ensure that everyone is aligned.
2. Emotional Intelligence
The ability to manage your emotions, as well as those of others, is key to being a good leader. Highly developed emotional intelligence includes self-awareness, empathy, and social skills dedicated to motivating and influencing others.
3. Organization
Effective leaders have to oversee budgets, timelines, and daily tasks. To juggle so many different areas, a high degree of organization is necessary.
4. Delegation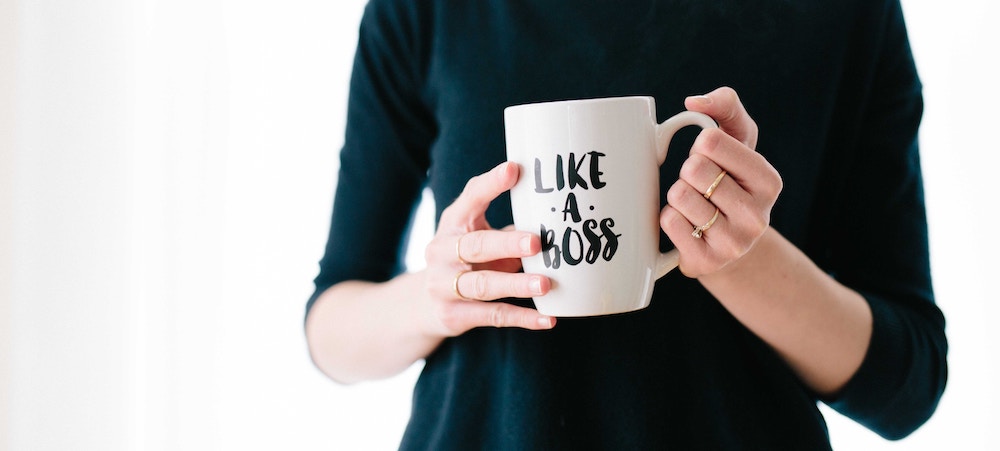 Micromanaging can be detrimental. Instead, good managers know how to delegate work, understanding who is best suited to each particular task. You also need to ensure every employee with an assigned project has the resources they need to be empowered to complete it.
5. Openness
Both emotional intelligence and communication are keys to openness. Your team members should be comfortable coming to you with questions, concerns, clarification, and more.
6. Problem-Solving
You can be incredibly organized, emotionally intelligent, and able to delegate effectively, but if you can't handle problems as they arise, you won't be a good manager. You must be able to handle unforeseen issues and creatively solve any problem that comes your way. The best managers can think critically, evaluate the situation, and formulate a response.
7. Decision Making
Every day, effective managers have to make any number of decisions. They can be as simple as prioritizing tasks or as complex as resolving an issue. You need to be comfortable with making decisions and dealing with the ensuing results.
Developing These Skills
As for how you can develop these management skills, there are a few things you can do:
Identify your current strengths and weaknesses and then create a development plan.
Set goals for improvement with an outline for how you measure success.
Invite feedback from your team about your current abilities.
Practice your skills inside and outside of the office.
Pursue professional development by signing up for training courses, working with a mentor, and more.