Attend a FREE MBA Admissions Workshop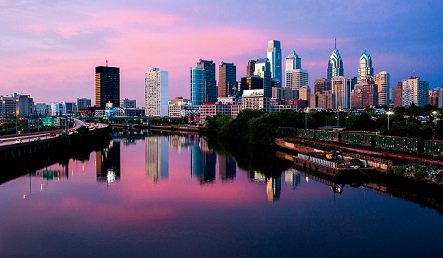 Thinking about applying to business school this fall? Get a head start by signing up for one of Clear Admit's free  MBA Admissions Workshops to hear from a seasoned expert in MBA admissions and get answers to your questions early on in the admissions process. Clear Admit will be hosting five free, in-person MBA Admissions Workshops from 7 p.m. to 9 p.m. in the following cities:
Los Angeles – Thursday, April 24
Chicago – Thursday, May 15
Philadelphia – Thursday, May 22
New York City – Thursday, May 29
Boston – Thursday, June 4
During the Clear Admit Workshop, one of our counselors will lead you step-by-step through the MBA application process, from preparing for the GMAT to addressing common applicant weaknesses.  You will also have the opportunity to get your individual questions answered during a Q&A session following the presentation.  By attending an Admissions Workshop, you will be eligible for special discounts on Clear Admit's consulting services and publications, including Clear Admit's popular  School and Interview Guides which draw on over a decade of knowledge and expertise on the MBA admissions process.
Members of our consulting team have served on the admissions committees of top 10 MBA programs, graduated from leading business schools, including Wharton, Stanford, and Booth, and worked for McKinsey, Bain, and the Boston Consulting Group, among other leading firms.  To attend a Clear Admit MBA Admissions Workshop near you, register here.