Are you going to do your MBA abroad this year?
Join Clear Admit CEO Eliot Ingram and Zack Hirschfeld of Prodigy Finance to learn about how to finance your studies abroad.
Wed, Feb 24, 2016
10:00 AM – 11:00 AM EST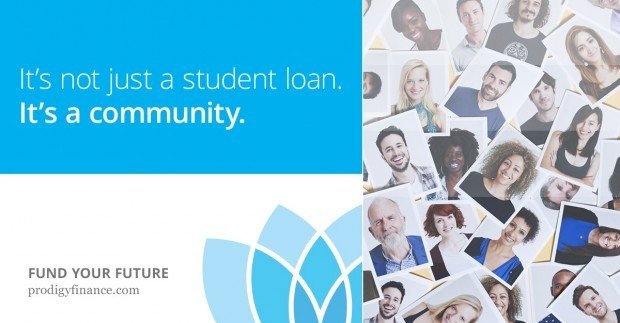 In this webinar we'll answer your questions on the sometimes confusing process of financing your MBA abroad:
How can I pay for my MBA as an international student?
How does the Prodigy Finance process work?
What is the likelihood of getting funded?
What will my rate be?
How much can I borrow?