New Haven, CT (Reuters)—Riding the wave of the Yale School of Management (SOM)'s re-acquaintance with the top 10 in U.S. News & World Report's Best Business School Ranking (a five-spot jump over last year), the school's admissions committee is now going the extra mile in wooing admitted candidates.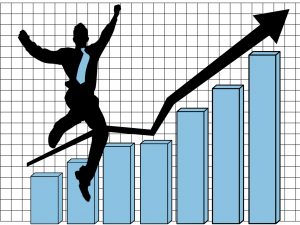 One SOM admit remarked on MBA LiveWire: "Last week, I got the email from Yale letting me know I've been accepted into its MBA program. I couldn't have been more excited! Then, yesterday, I received a package in the mail. There he was—Admissions Director Bruce Delmonico—in bobblehead form!
"We're really excited about this incoming class," remarked Edward Snyder, Yale SOM dean. "What better way to show our appreciation than taking Bruce's likeness and slapping it onto a custom bobblehead?"
If you've received a unique admissions welcome package from any of your target schools, please send the photos our way.