Alumni Spotlight: Dan Schulman (NYU Stern)
One of the most accomplished alumni to set foot into the NYU Stern School of Business is Dan Schulman. Schulman has worked as a prominent business leader for around 20 years, most recently being named as CEO of PayPal in 2014.
Dan Schulman: Early Life and Education
Schulman grew up in Princeton, New Jersey. Always a leader, he was captain of his high school tennis and lacrosse teams before going on to receive a bachelor's degree in economics from Middlebury College and an MBA from NYU Stern. Schulman continued to play sports throughout his collegiate career as well.
In an article published in the New York Times, Schulman wrote,
"I was born with social activism in my DNA. My grandfather was a union organizer in the garment district in New York City. My mother took me to a civil rights demonstration in Washington in my stroller."
The AT&T Years
With his MBA, Schulman went on to spend 18 years at AT&T, where he held a series of positions, including president of the Consumer Markets Division. At AT&T, he became the youngest member of the company's senior executive team, the AT&T Operations Group. When Schulman left AT&T, he was president of the $22 billion core consumer long distance business.
President and CEO of Priceline Group, Inc.
After AT&T, Schulman became president and CEO of Priceline Group, Inc., where he led the company through a period of rapid growth and expansion. During his two years there, Priceline's annual revenues grew from a reported $20 million to about $1 billion.
It was at his next two jobs that the social activism in his DNA was really able to kick in.
Dan Schulman's Social Impact 
Virgin Mobile CEO
According to his bio on the Stern website, while Schulman was CEO at Virgin Mobile from 2001 to 2009, the company won the private sector award for bringing focus to the plight of homeless youth. He once spent 24 hours living on the streets of New York City and begging for money to eat, all to get a better idea of how the people he wanted to help live.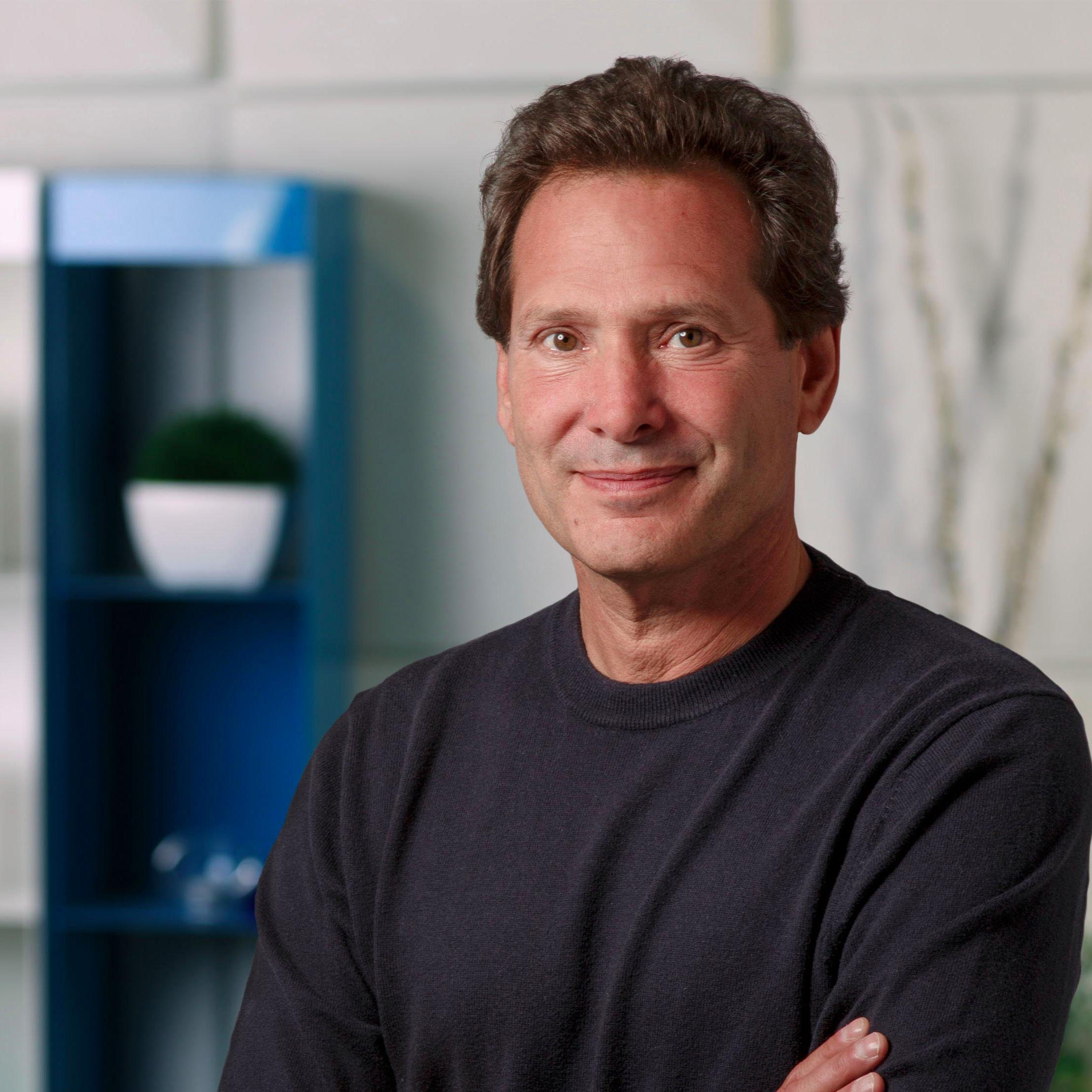 Schulman wrote of his experience in the New York Times,
"No one paid attention to me on the street. I consider myself a good communicator and a good salesman. It took me five hours of begging to raise less than a dollar."
By the time Schulman left Virgin Mobile, the company had also become one of the nation's top wireless carriers, with more than 5 million customers and $1.3 billion in annual sales.
President of Enterprise Growth at American Express
Following Virgin's sale to Sprint Nextel, Schulman went on to serve as group president of enterprise growth at American Express from 2010 to 2014, where he introduced new products to the 70 million U.S. adults under-served by traditional consumer financial institutions.
Under his leadership, American Express successfully launched its next-generation digital payments platform, developed non-traditional sources of revenue and introduced a suite of payment products to expand the company's demographic and geographic reach.
PayPal CEO
Schulman then joined PayPal in 2014 following the announcement of its separation from eBay. He was tasked with leading the company into its next phase as an independent business. Following the hire, eBay Inc. President and CEO John Donahue said,
"Dan's impressive track record of growing consumer brands and his experience in payments and mobile technology make him a natural fit for PayPal today. He brings both dynamic leadership and vision as the company accelerates into the future."
As the head honcho at PayPal, Schulman has made efforts to make PayPal accessible to poorer communities and people who may not have a bank account. In an interview with JewishBusinessNews.com, Schulman outline his decision to transform the online payment service into a lifeline for folks disregarded by the banks or subject to unreasonable interest rates through small loans, debt management and online tools that will enable savings for people with no money in the bank.
He told JewishBusinessNews.com,
"Over 2 billion people around the world are left out of the financial system and many others suffer from inferior service. "Think of what these people would be able to do with technology and software: know their balance, income and expenses, manage their money in an easier, simpler and less expensive manner, and save more of it. This vision is relatively new to us, but it is beginning to resonate within the company. Fast Company has recently issued a report by which PayPal is fifth on the list of brands motivated by a good cause, beyond making money. I am very proud of that."
Other Social Impact Initiatives
Schulman is also a board member of Autism Speaks, Flextronics, International Ltd., Teach for America and Symantec Corporation, where he is the non-executive chairman of the board. He also serves on the advisory committee of Greycroft Partners, a private equity company focused on early stage new media and technology companies. Schulman is also on the Board of Governors of Rutgers, the state university of New Jersey.
This post has been republished in its entirety from its original source, metromba.com. 
About the Author