Accounting professor Douglas J. Skinner has been named interim dean for the University of Chicago Booth School of Business, the school announced quietly earlier this summer.
University of Chicago President Robert Zimmer praised Skinner in his new role, saying, "Doug's appointment will help sustain the momentum that has been built to further establish Chicago Booth as one of the world's preeminent business schools while the search for the next dean is conducted."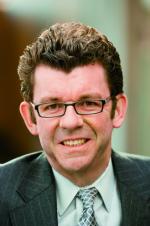 Chicago Booth Interim Dean
Skinner came to Booth in 2005 from the University of Michigan's Ross School of Business, where he taught accounting for 16 years. His research in accounting has been published in numerous prestigious finance journals, including the Accounting Review, the Journal of Accounting and Economics and the Journal of Accounting Research.

"It is a great privilege to be a member of the Booth faculty, and even more so to serve in the dean's office for the last 16 months. I am now honored to have the opportunity to serve Booth and the university in this even more important role," Skinner said in a statement. "Our faculty, staff, alumni and students continue to make Booth one of the world's best business schools, and I look forward to working with all of our constituents to continue our success while preserving the school's long-held values. I am confident that Chicago Booth will continue to flourish during this transition."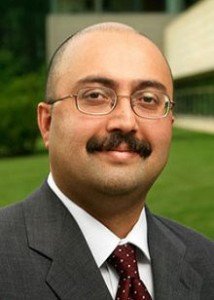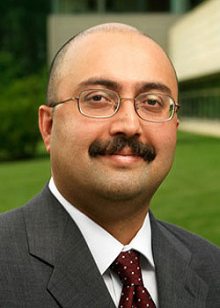 In his new role, Skinner will oversee "the finance, operations, macroeconomics, organization and markets and entrepreneurship faculty groups, as well as the Initiative on Global Markets, the Fama-Miller Center for Research in Finance, the Polsky Center for Entrepreneurship and Innovation, the Social Enterprise Initiative and the Harry L. Davis Leadership Center," according to a statement from the school.
Former Booth Dean Sunil Kumar announced in July that he would leave Booth just one year into his second five-year term. Since coming on as dean in 2001, he has been credited with helping raise more than $300 million, focusing on student recruitment, including increasing the female enrollment of full-time programs from 35 percent to 42 percent, and expanding courses for undergraduates. But ultimately Kumar was lured by the offer of the provost's role at Johns Hopkins University, which he began earlier this month.