Oxford / Saïd Interview Questions & Report: Round 2 / Adcom / Skype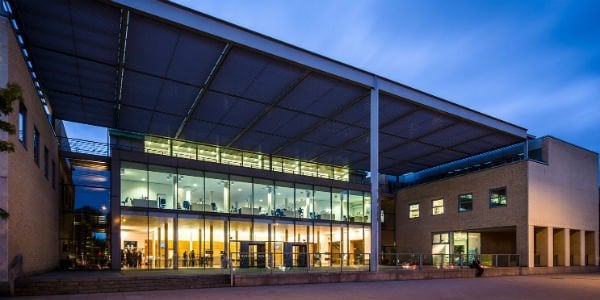 The following Oxford Saïd interview questions & report was submitted to Clear Admit by a Round 2 applicant. 
My interview is with an admission rep via Skype
Total time is 1 hour, has 2 parts: 40 minutes for questions about me, and 15 minutes for me to ask questions.
Questions are composed of 4 areas:
Standard questions: why MBA, why Oxford
My academic profile: if I used any GMAT training program, what my GPA is
My work experience: if I have led a team, describe a time I have to convince people of my idea, describe a time I resolve conflict in a team (and what I would do differently if it happened again), if I have worked in different countries.
My career aspiration: what I intend to do after MBA. In this case it's consulting with M/B/B. Then I was asked some more questions like: why I am suitable for this role.
Questions for Oxford: here I asked a couple of questions about the career centre, Consulting Career Workshop (Oxford's new initiative).
In summary it was a fairly alright interview, however I've received the result and it was a Ding! Not sure why, but I expect it may be something to do with yield protection (I was asked if I've applied elsewhere, and which stage I was up to, I said LBS and up to interview stage).
Preparing for your interview?
Give Veritas Prep a call at +1-310-295-2098 or click to
Posted in: Interview Questions & Reports
Schools: Oxford / Saïd
Sign Up For Our Newsletter