During the Great Recession, people were looking for someone to blame. They wanted to identify those responsible for the rampant greed in the financial sector that caused the global economic slide. In many cases, fingers were pointed at business schools. "Why weren't MBAs taught the importance of character and accountability?" some asked. Others found it an unfair question. But it did raise concerns and spur deeper consideration of how business schools teach ethics and corporate responsibility.
Recently, three professors from business schools around the country got together for the Knowledge@Wharton radio show on SiriusXM to discuss the role of business schools in teaching ethics and how the Great Recession changed the discussion. Here's what Eric Ortis, a professor of legal studies and business ethics at the University of Pennsylvania's Wharton School, Stephen Arbogast, a finance professor and director of energy at the University of North Carolina Kenan-Flagler Business School, and Anita Cava, a professor of business law at the University of Miami Business School, had to say.
Don't Place the Blame on Business Schools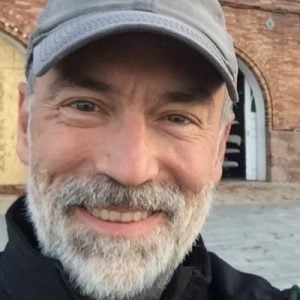 According to Ortis, Arbogast, and Cava, business schools were not to blame for the failings of those in high finance during the Great Recession. Business schools have taught ethics in the classroom for decades, and it's not fair to blame them when graduates, who sometimes have been out of the classroom for decades, make poor moral decisions.
Unfortunately, people call out business schools almost any time corporate greed makes the headlines, but according to Ortis, that's neither appropriate nor correct.
"It's too much to say it's all the business schools' fault, because we are responding to markets just like other people are doing," Ortis said. "We are looking to recruiters—what are recruiters looking for, what are banks looking for, what are consulting firms looking for? So, this is a broader cultural issue that we have to all discuss…. It's a broader political, social, ideological question."
Business Schools Have Changed the Ethics Discussion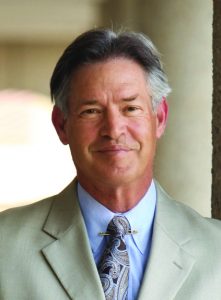 However, that's not to say that business schools haven't responded to the problem. For example, UNC Kenan-Flagler decided to change how it teaches ethics to its students in response to the increasingly difficult choices often faced by entry- and mid-level employees. Specifically, it moved its ethics focus from legal and philosophical to looking at ethical behavior in practical ways.
Now, Kenan-Flagler professors teach students to pay attention to what their firms are doing, to ask the right questions, and to report anything troubling. "Training potential CEOs on values is good, but they have to be able to survive the road up the corporate ladder to be able to act on those values later in their careers," Arbogast said.
Similar changes have also taken place at Wharton and the University of Miami. Now, both schools are looking at redefining their purpose for business education.
"In that respect, I think there is a useful conversation to be had," Ortis explained. "I think there are changes on how we teach responsibility in business, law, and ethics in business, etc. But the question goes deeper to, what are we really about … and what are we teaching students to be doing?"
Students Are Encouraged to Think Broadly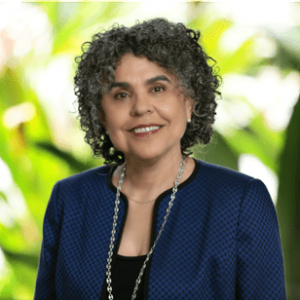 In addition, business schools are beginning to teach students to look at business responsibility more broadly. They're encouraging students to understand their own values and to think about how those values can apply to various situations.
At the University of Miami, Cava hosts a twice-a-year bootcamp where ethics is taught as a critical skill, with life lessons incorporated regularly. "I ask my students to not only watch Sen. Elizabeth Warren's scolding of [former Wells Fargo CEO] John Stumpf, but I also ask them to realize that people all down the food chain were making decisions that were based on making a couple more bucks and really harming other people," Cava said.
To learn more about what business schools are doing to change the ethics conversation, you can listen to the full podcast here.