GMAC Acquires The MBA Tour

This week, the Graduate Management Admission Council (GMAC) announced the acquisition of The MBA Tour, a well-recognized brand dedicated to supporting business schools' global recruiting efforts. The goal of the purchase is to foster greater dialogue between business schools and candidates by leveraging GMAC's data and digital assets.
"The acquisition of The MBA Tour is part of an ongoing effort to develop smarter, more innovative ways to help business schools grow their candidate pipeline while providing programs with more intuitive, data-driven solutions to meet their recruiting needs," Sangeet Chowfla, president and CEO of GMAC, said in a press release. "Building a robust and diverse pipeline is a critical issue facing business schools around the world, and GMAC recognizes the important role it plays in connecting schools and candidates."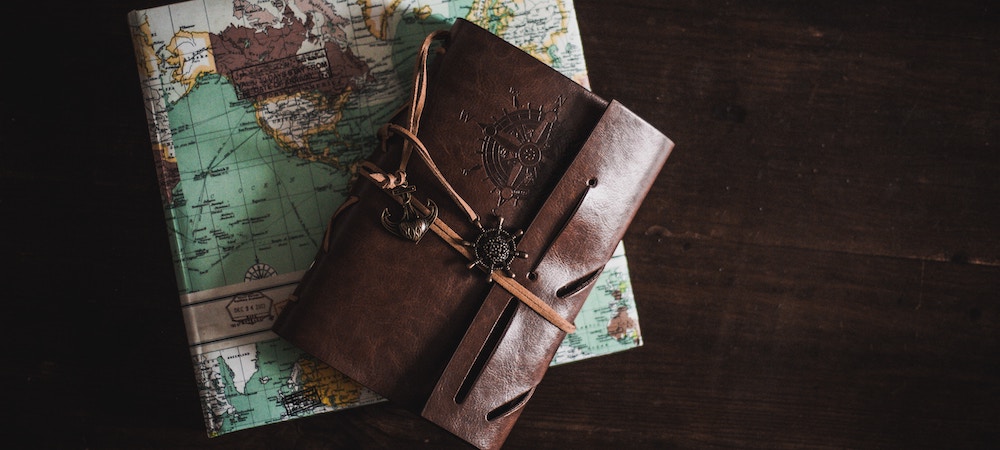 Inside the Acquisition
The acquisition of The MBA Tour falls in line with GMAC's mission: "to build tools that help business schools and talented individuals discover and evaluate each other." The goal is to grow The MBA Tour's offerings by helping to expand their markets and explore new ways to deepen interactions between candidates and schools.
Using its marketing intelligence data and digital assets, GMAC hops to create a richer experience for The MBA Tour, which will attract new students by offering more comprehensive recruiting solutions. GMAC will also expand The MBA Tour events to underserved markets, providing more schools with opportunities to build meaningful connections with students. The idea is to guide prospective students to better graduate business school decisions.
About The MBA Tour
The MBA Tour got its start in 1993. Owned by GMAC starting on January 10, 2019, the company hosts over 60 business education events each year spanning six continents—North America, Europe, Asia, Australia, and South America.
"The MBA Tour has always been committed to providing the best opportunities for schools to meet qualified candidates," Peter von Loesecke, CEO and Managing Director of The MBA Tour, stated in the news story.  "GMAC is well-positioned to make these events more compelling for schools and candidates by using their data and scale to better prepare candidates and schools for more meaningful discourse."
About GMAC
Founded in 1953, GMAC is an association of leading graduate business schools worldwide. The company is committed to helping business schools and candidates find solutions and better connect, discover, and evaluate each other. They provide world-class research, industry assessments, and professional development opportunities.
About the Author