Chicago Booth MBA Interview Questions & Report: Round 2 / Second-year student / On-campus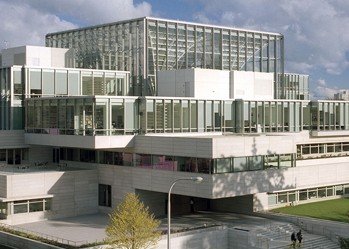 After participating in the information session on campus at Booth, I waited for my interviewer at the admission office. My interviewer was a second-year student, who was sponsored by a consulting firm. We started small talks about my interview trip. (Note that I am an international applicant who had a long flight from my hometown.)
Questions
Tell me about yourself
My role in the current employer (I think she asked this because I recently moved to a new company.)
Conflicts at the current working place (This question is also related to #2)
Tell me about your experience when you helped other people.
Tell me about a time when you failed.
Why MBA and why now?
Why Booth specifically?
What classes/club activities are you interested in?
Questions for me?
I tried to show her how much I researched the school and connected with current students. Overall, the interview was very conversational and stretched from professional stuff to personal aspects. I am now waiting for the result. Hope to hear good news from Chicago.
Preparing for an upcoming Chicago / Booth MBA Interview? Check out Clear Admit's other resources:
After your interview, be sure to add your first-hand interview report to the Clear Admit Interview Archive.
Preparing for your interview?
Give Veritas Prep a call at +1-310-295-2098 or click to
About the Author