While Cornell Johnson has been committed to corporate sustainability for decades, the urgency to engage in its practices and principles feels like it has been ramping up lately.  As Mark Milstein, clinical professor of management and director of the Center for Sustainable Global Enterprise at Johnson says, "Politically, you can choose to believe in climate change, or you can choose to reject it. But scientifically—it's there. Whether or not you want to believe in it, it's going to affect everything from transportation to the sourcing of materials to supply chains."  So, what have students been doing at Johnson to prepare for such challenges?
Johnson's Center for Sustainable Global Enterprise
One of the best examples of Cornell Johnson's commitment to sustainability can be found in the Center for Sustainable Global Enterprise. Opened in 2003, the center helps businesses tackle social and environmental challenges through entrepreneurship, innovation, and market development. It does this by engaging companies at the core of what they do. When you view social and environmental problems as business opportunities, then you can solve the problem and earn revenue at the same time.
"When I was looking at MBA programs, a large factor in my decision was whether the program offered a focus on sustainability and Johnson, with its unique immersion experience and the Center for Sustainable Global Enterprise, is really the best at bridging the gap between theory and practice in the sustainability space," said Elise Barry, MBA '19.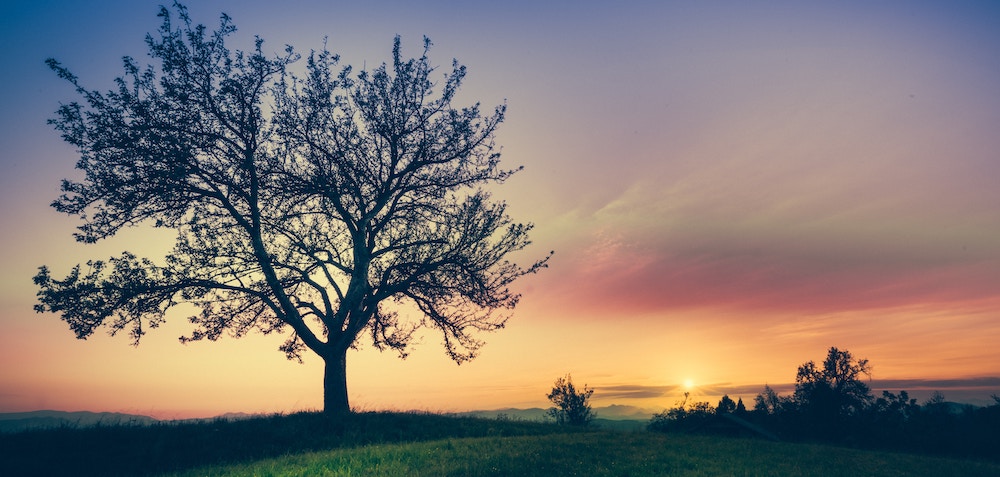 Sustainable Global Enterprise Immersion
Another example of Johnson's commitment to sustainability is the Sustainable Global Enterprise (SGE) immersion, a hallmark of the two-year MBA curriculum. The semester-long program encourages students to dive into an emerging area of business that positively impacts society and the environment. Students are given the opportunity to work on sponsored projects that solve real-world challenges in areas ranging from digital technology to strategic operations.
"All of the projects are focused on some sort of strategic opportunity around addressing sustainability in a business context," said  Milstein. "[It] blurs the lines between applied research, teaching, and engagement with organizations."
The SGE immersion, however, is "not for the faint of heart," according to Matt Pundmann, MBA '19, who went through the immersion last year. It's an intense four months that forces students to dive deep into sustainability-oriented consulting. The goal is to introduce students to the kinds of decisions that companies have to make if they are going to generate revenue related to sustainability. There are many highs and lows to the project, but it's highly valuable. Since its inception in 2006, students have tackled more than 100 SGE projects.
"These challenges aren't going away any time soon. They're going to dominate the careers of the students that we're currently teaching," said Milstein. "Managers have to know this and be literate in it in order to be valued as serious leaders in society."
Read more about how Cornell Johnson handles sustainability challenges here.