In this episode, Clear Admit co-founder Graham Richmond digs into the scale and scope of the plethora of MBA rankings with guest Marco De Novellis, journalist and editor at BusinessBecause.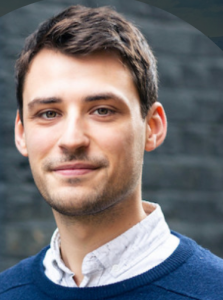 De Novellis has been covering the management education space for years. In addition to writing for Cheung Kong Graduate School of Management, QS Quacquarelli Symonds, and AACBS International, he started work for BusinessBecause in the fall of 2015 as an assistant editor and content community manager.  Just a few months later, he began reporting on b-schools and general business content as a journalist and business schools editor.  He was quickly promoted to editor, becoming responsible for all of the news content on the site and managing a team of journalists—all while still producing content himself.
Each year it seems more and more rankings appear while methodologies change and some schools struggle to keep up with ever-evolving criteria.  Richmond and De Novellis sift through the nature and impact of rankings—including some scandalous ones.  Other topics include:
A run down of some of the more prominent rankings
The kind of work  required of business schools to take part in these rankings
If there should be a limit to the number of rankings
How prospective students could dig deeper than just the rankings
The future of rankings
Start listening for the rundown from these experts.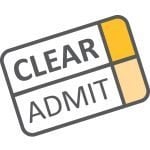 If You Like What You've Been Hearing, Please Subscribe and Rate Us on iTunes!
We love seeing the audience for our podcast series continue to grow! Please, if you have enjoyed what you've heard, won't you take a moment to rank the Clear Admit MBA Admissions Podcast in iTunes? That can really help even more listeners find us. To ensure that you never miss an episode, you could even subscribe.
This episode was hosted by Graham Richmond and produced by Contributing Editor Jonathan Pfeffer. Thanks to all of you who've been joining us! One more time: Ranking us in iTunes can help others find us, too, and subscribing means you'll never miss a podcast.