Asia is emerging as an epicenter for quality business education, particularly in China, Singapore, and India, according to a recent Financial Times article.
While Asian business schools are younger than their Western counterparts—for example, Hong Kong University of Science and Technology was established in 1991 while INSEAD was founded in 1957—they are establishing themselves quickly. Thanks to Asia's booming global economies and multinational companies, their business schools are growing and proving resilient compared to other regions.
According to the Graduate Management Admission Council (GMAC), MBA application volume to Asian business schools outpaced the rest of the world for the second straight year in 2019. In fact, while the rest of the world witnessed a 3.1 percent decline in applications, nearly half of all Asian business schools reported growth in domestic applications this year.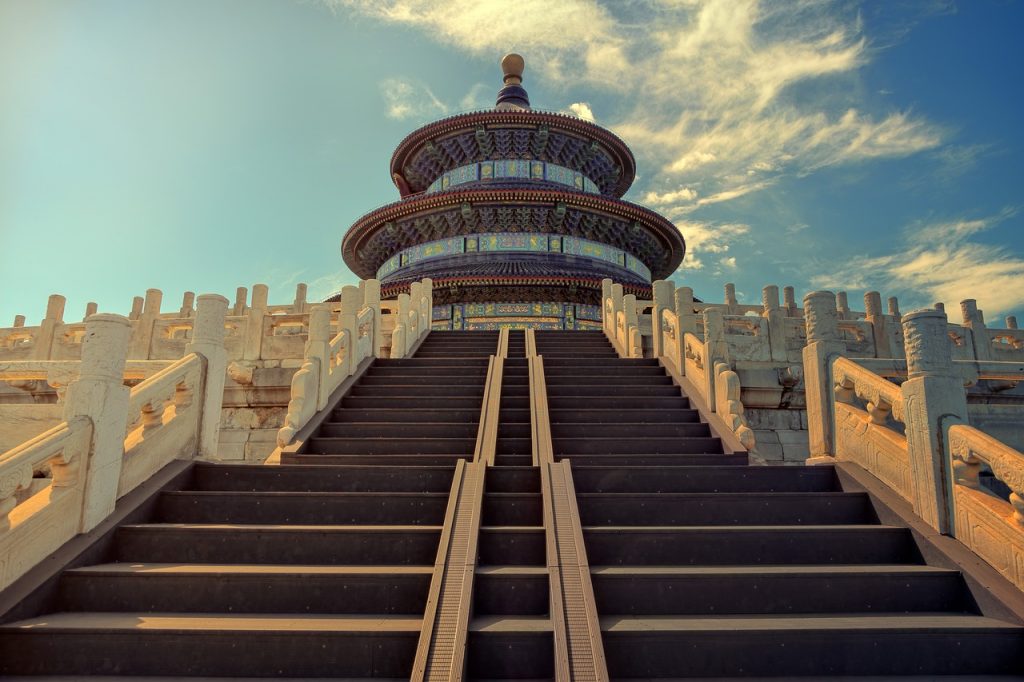 The growth of Asian business schools could be attributed to many different reasons, explained GMAC president and chief executive Sangeet Chowfla:
Geopolitics, particularly the divisive rhetoric of President Trump, could be encouraging Asian students to stay in the region.
The rise of Chinese nationalism may also be having an impact. The Chinese government has actively warned its citizens to be careful about studying in the U.S.
It's a worrying trend for Western schools, but on the other hand, it means that Asian business schools are attracting more interest from overseas. Inquiries into Asian business education are on the rise, with more and more Western professionals applying to MBA programs in Asia, and this is being represented in more diverse class profiles. For example, in China, women accounted for 51 percent of all applications.
However, while Asian business education is clearly on the rise, it still has a way to go. Only 15 Asian schools made it onto the Financial Times global MBA list this year, so it will take a while for top institutions in the area to close the gap on business leaders in European and U.S. But in just a few years, things could change, particularly since Asian schools are maturing much faster than their Western peers.
You may also be interested in: