Georgetown McDonough MBA students interested in embracing environmental, social, and governance programs now have the option of a new MBA Certificate in Sustainable Business. The Certificate, available to both Full-Time and Flex MBA students starting this season, will prepare graduates to address the social and environmental challenges facing the business world. They'll understand how to integrate sustainability into all business functions and continually respond to shifts in consumer demand, employee interest, industry volatility, and more.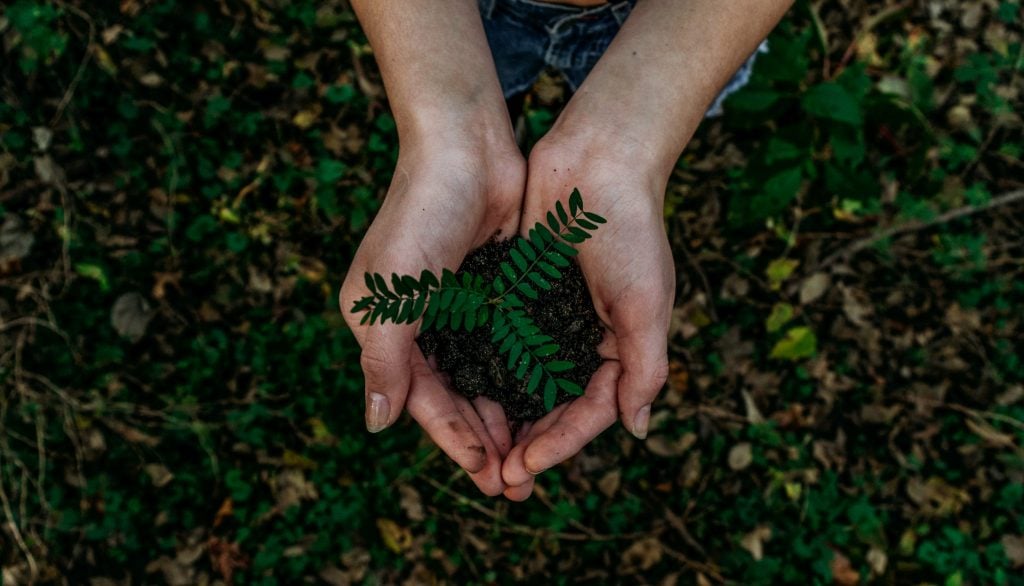 Earning the Certificate
Students who choose to enroll in the Sustainable Business certificate program will be required to take 10.5 credit hours of MBA core and elective courses related to business sustainability and how to address the challenges and opportunities they encounter. Two elective courses that are fundamental to the Sustainable Business certificate include:
Environmentally Sustainable Operations and Business Models: This course takes a business-oriented approach to sustainability considerations and initiatives.
Corporate Social Responsibility: This course focuses on the relationship between business, society, and the environment.
Upon graduation from the Georgetown McDonough MBA Program, students will receive a notation on their official university transcript describing the completion of their certificate.
"A heightened curricular focus on sustainable business supports Georgetown McDonough's goal to educate students to be responsible business leaders," said Dean Paul Almeida. "The certificate reflects Georgetown McDonough's focus on educating our students in ways that can help them enhance their own success, help businesses achieve their goals and at the same time make the world a better place."
For more information, read the original press release and visit the Georgetown McDonough website.