When entrepreneurial business needs intersect with science and tech, NYU Stern MBA students can partake in the Endless Frontier Labs to strengthen their experience knowledge and abilities.  Learn more about the course in this edition of Fridays from the Frontline, as Wilson Keng, an MBA graduate of NYU Stern, shares his student experience with the program's Endless Frontier Labs.
NYU Stern's Endless Frontier Labs of Endless Opportunity
By Wilson Keng, NYU Stern School of Business (MBA '20)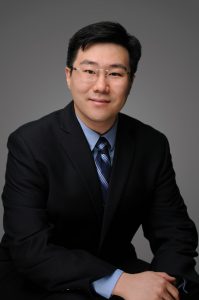 Taking a Chance
In NYU Stern's MBA orientation, we were told that most students end up doing something different than what they wrote in their applications. I originally applied to Stern's full-time MBA wanting to do finance, switched to consulting by the third week of school (don't tell admissions!), and now, I will be joining a biotechnology/AI startup after graduating. I will be the first business-focused person on the founding team all thanks to the experiential learning course affiliated with Endless Frontier Labs (EFL), a program at Stern to accelerate early-stage science and technology-based startups. As I'm learning the parlance of tech, I believe the saying goes "it's not a bug, it's a feature!"
What's Endless Frontier Labs?
I am a "double-Sternie," graduating from Stern undergraduate (2013) and MBA (2020). Prior to the MBA, I worked in strategy consulting with a specialization in mergers and acquisition strategy for corporate and private equity clients. I then followed many of my colleagues – pursue an MBA.
My journey to startups began in the second semester of my first year, when management professor Deepak Hegde, the Founding Director of Endless Frontier Labs, pitched the program – a combination of startup accelerator, experiential learning (interning with a startup), guest lectures, and classroom case studies.
Unique among business schools, the year-long course includes all-day sessions every eight weeks along two tracks: Life Sciences and Deep Tech. Startups from around the world apply to join the program where they are given the opportunity to be mentored by world-class scientists, investors, and entrepreneurs. Startups are given goals at each session and those who fall short are given feedback and cut.
As an MBA student, you start the course by developing a framework and interviewing startups to help recommend which should be admitted. Afterward, each student is paired with a startup to work directly with the Founders on critical projects and participate in the all-day EFL meetings. One meeting that stood out to me was a pharmaceutical venture investor who told my startup, "your business model gives control to the customer. You need to rethink the business model." It was honest feedback that I had never considered.
Each week, the class either brought in experienced entrepreneurs or VC investors for candid Q&A ("How long does due diligence take?", I once asked) and case discussions.
A Lab…of Learning
I was paired with PhAST Diagnostics, a Boston-based seed stage startup co-founded by an MIT PhD graduate and an MIT professor. The company is developing a unique technology that pairs computer vision with a self-learning AI that can identify the bacteria causing an infection, and the most effective antibiotic against that bacteria, in less than an hour (traditional tests take at least two days). The founders created the technology and the CEO currently leads a team of a dozen incredibly talented engineers, biologists, and data scientists. They are so unbelievably experienced that I understood 30% of the first weekly team meeting I joined. I left with an entire page in my notebook of vocabulary words to look up (don't tell the CEO!).
Over the course of the school year, I worked with the CEO on projects that will, hopefully, culminate in a successful pitch for the next round of financing. My projects started with quantifying the value-add of PhAST for customers. Over time, my work branched into developing financial projections, studying competitors, and evolving into directly supporting the CEO on thinking through potential business models and partnerships. We had update calls up to twice a week. Over time, I worked hard to develop trust and honest dialogue with the CEO.
In just a few months, the CEO decided to extend a full-time offer. I like to think it was in recognition of my brilliant Googling, but in reality, he needed a business person to advise and support him in business decision-making. Deciding to pivot once more, I accepted the offer to join as the Head of Business Operations.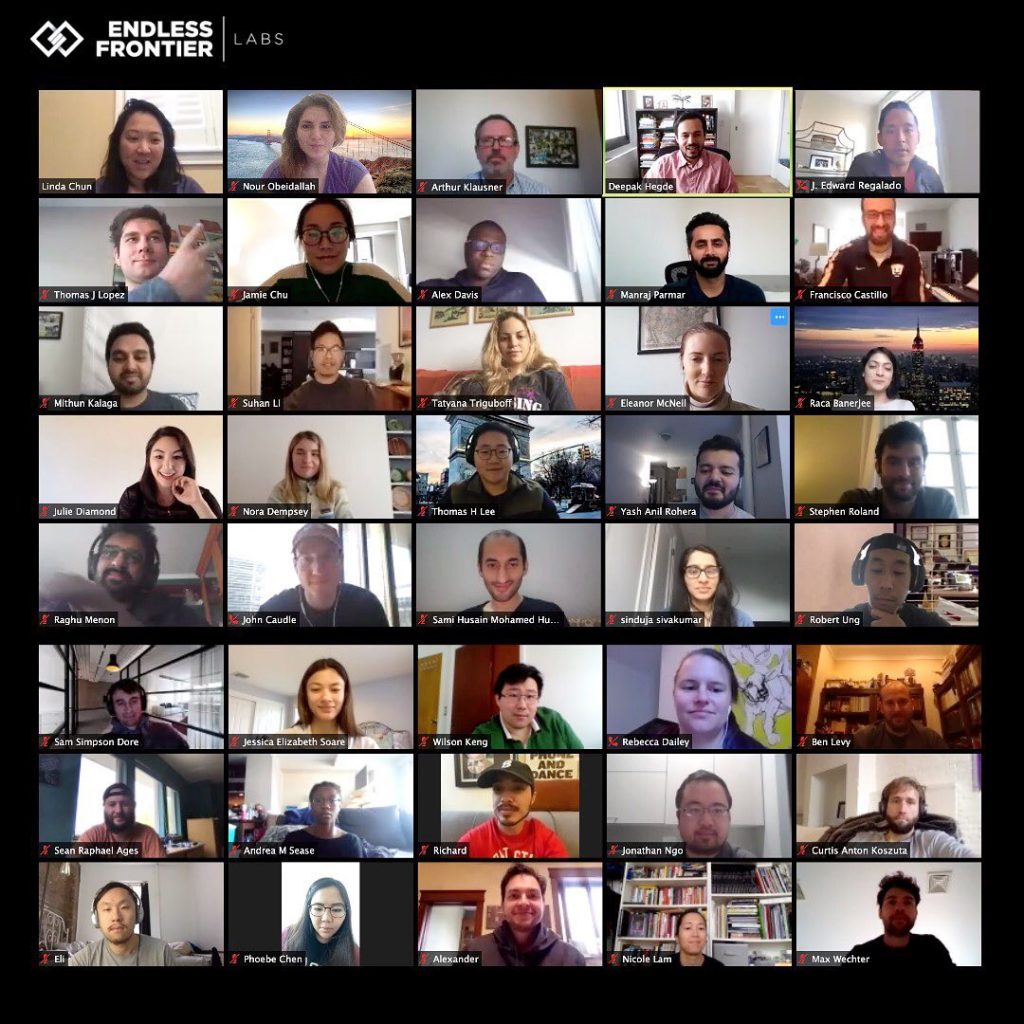 Endless Support
Of course, a course is only as good as its team – and I am grateful to Prof. Hegde and the rest of the EFL team, including but not limited to, Linda Chun Meehan, Julie Diamond, Greg Brittingham, and Rob Kulhanek — for always answering my questions from the mundane ("What's a clinical trial?") to the complicated ("Is there life after startups?"). Each step of the way, the team provided feedback on my work and career advice, taking time outside of the classroom to be my mentors and guides.
Pushing the Frontier
I joined PhAST because I truly believe the technology will change the way we diagnose and treat infectious diseases. I believe the team and founders will lead the company to its fullest potential. I believe that without EFL, this chance to be the leader I could be would not have been possible.
My advice to those reading this blog is to take the risk of experiential learning and work as hard as possible. I am neither the first and definitely not the last MBA to have found opportunity through experiential learning. The possibilities are endless!