This podcast episode of Wire Taps features feedback for three MBA applicants trying to hammer out their roadmap for the coming admissions season. Graham and Alex offer their keen advice to an applicant with goals in tech and consumer goods. Also, an innovation consultant with solid stats sought advice on a high GRE/low GPA issue. Finally, another MBA hopeful wants to elevate her career with an MBA—but should she go to school in Europe or the U.S.?
We are excited to be hitting a major milestone next week: The 100th podcast episode of Wire Taps! And we want you to be a part of it. Find out how you could be featured in next week's episode here.
Here's a preview of this week's featured MBA applicants before you tune in below.
First, an MBA hopeful weighs U.S. vs. European school options: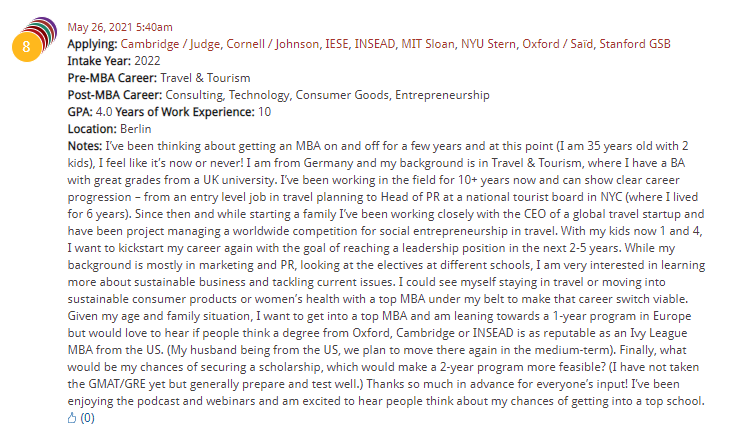 Then, Alex and Graham offer additional school ideas to a unique applicant in the crisis communications domain: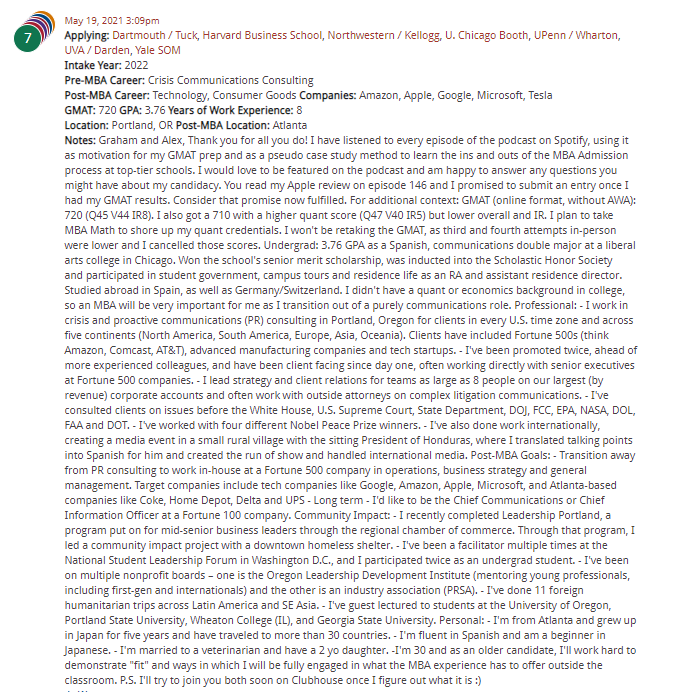 And finally, another solid candidate is looking to pivot to product management and should also consider some higher-tier programs: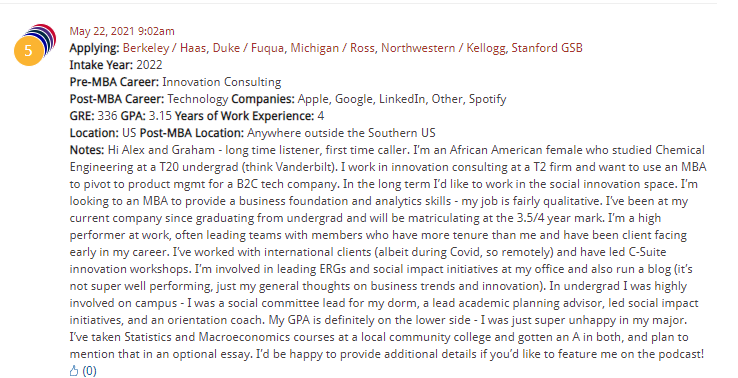 Happy listening!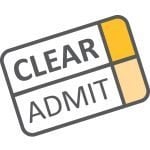 Be sure to post to MBA ApplyWire or MBA DecisionWire if you'd like Graham and Alex to offer admissions advice.
If You Like What You've Been Hearing, Please Subscribe and Rate Us on Apple Podcasts!
It's been wonderful seeing the audience for our podcast series continue to grow! Please, if you have enjoyed what you've heard, could you rate and review the Clear Admit MBA Admissions Podcast in Apple Podcasts? This is the best way to help more listeners find us. Also, to ensure that you never miss an episode, please subscribe to the podcast on whatever platform you use.
This episode was hosted by Graham Richmond and Alex Brown, and produced by Dennis Crowley. Thanks to all of you who've been joining us!