Career goals and application timing are hallmarks of this week's podcast episode of Wire Taps, as Graham and Alex dig into three MBA hopefuls' quandaries and dish out related admissions advice. One applicant is seeking help regarding whether she should apply for an MBA this year or get her grounding in her new role first. Also, a consultant is looking to change tracks to private equity. Then, someone discovered their passion for problem-solving and needs an MBA to make a career of it. Preview the profiles that Alex and Graham discuss this week, then tune in below!
The first featured applicant wonders if she made a career misstep and how it could impact her MBA plans: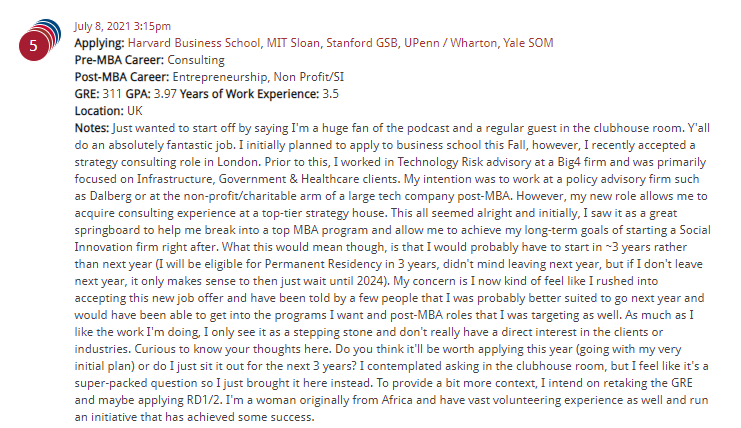 Next, a management consultant wants to wind up in private equity: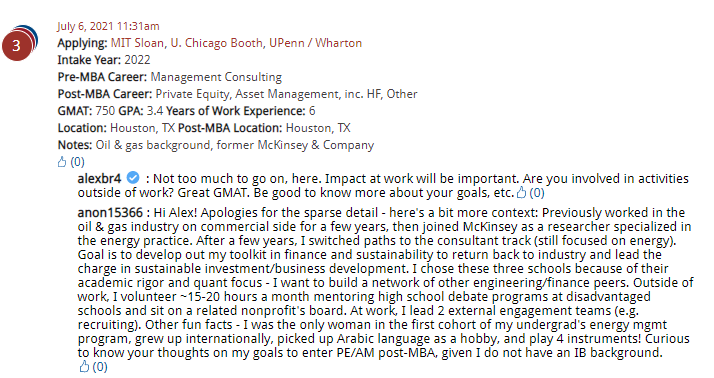 Finally, another applicant tapped into their dreams and needs an MBA to make them happen: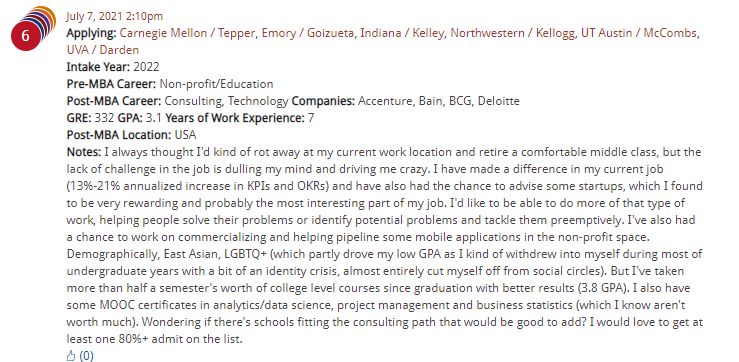 Happy listening!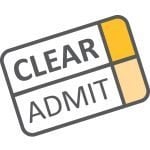 Be sure to post to MBA ApplyWire or MBA DecisionWire if you'd like Graham and Alex to offer admissions advice.
If You Like What You've Been Hearing, Please Subscribe and Rate Us on Apple Podcasts!
It's been wonderful seeing the audience for our podcast series continue to grow! Please, if you have enjoyed what you've heard, could you rate and review the Clear Admit MBA Admissions Podcast in Apple Podcasts? This is the best way to help more listeners find us. Also, to ensure that you never miss an episode, please subscribe to the podcast on whatever platform you use.
This episode was hosted by Graham Richmond and Alex Brown, and produced by Dennis Crowley. Thanks to all of you who've been joining us!