Welcome to another podcast episode of Wire Taps, in which Alex and Graham offer MBA admissions advice to applicants. This week, one MBA hopeful with a winding career path and concerning GPA needs some help to shape his admissions strategy. A classically trained dancer has been building her repertoire in VC and now wants to work with a series A/B startup post-MBA. Another applicant has big plans for their family business, but may have to dig deeper for a second reference letter. Preview the profiles that Alex and Graham discuss this week, then tune in below!
An applicant with goals in VC and entrepreneurship sought advice: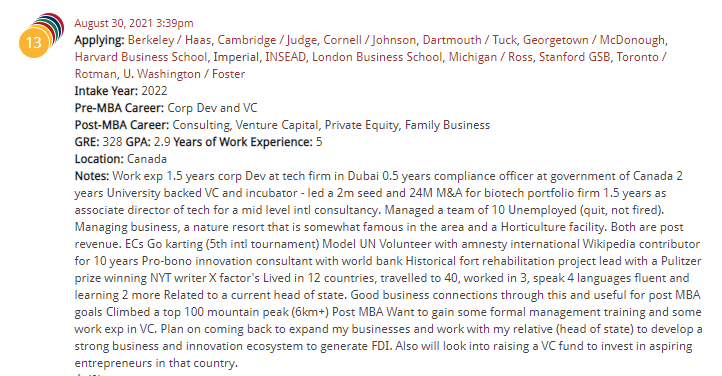 A former dancer-turned-VC employee could consider more Round 1 apps:

The third MBA hopeful is struggling with determining recommenders: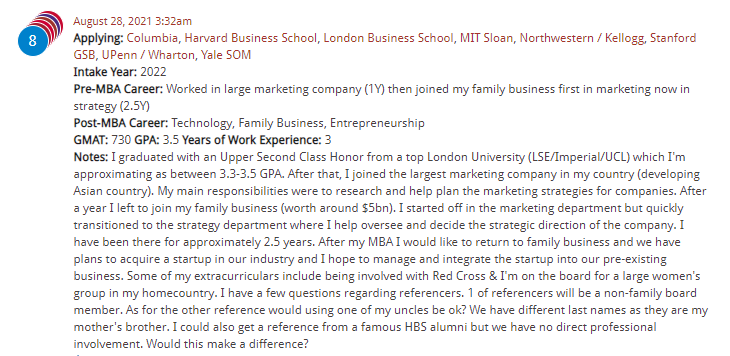 Happy listening!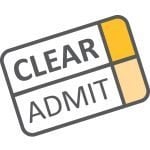 Be sure to post to MBA ApplyWire or MBA DecisionWire if you'd like Graham and Alex to offer admissions advice.
If You Like What You've Been Hearing, Please Subscribe and Rate Us on Apple Podcasts!
It's been wonderful seeing the audience for our podcast series continue to grow! Please, if you have enjoyed what you've heard, could you rate and review the Clear Admit MBA Admissions Podcast in Apple Podcasts? This is the best way to help more listeners find us. Also, to ensure that you never miss an episode, please subscribe to the podcast on whatever platform you use.
This episode was hosted by Graham Richmond and Alex Brown, and produced by Dennis Crowley. Thanks to all of you who've been joining us!