That's right, you can now show your love for Clear Admit offline with some fun new Clear Admit merch available through TeePublic.
If you refresh Clear Admit's MBA LiveWire all day, do it in style. LiveWire is better than work: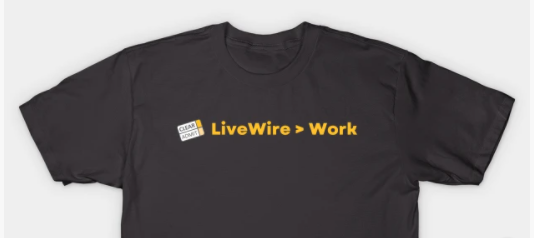 Or, if you're a die-hard WireTaps fan, we have the gear for you: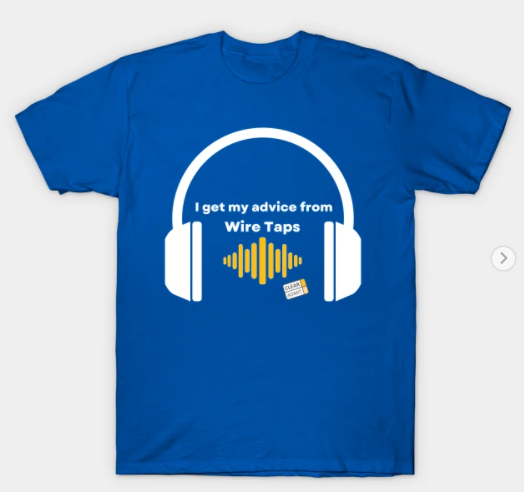 You can customize merch in a variety of colors, too.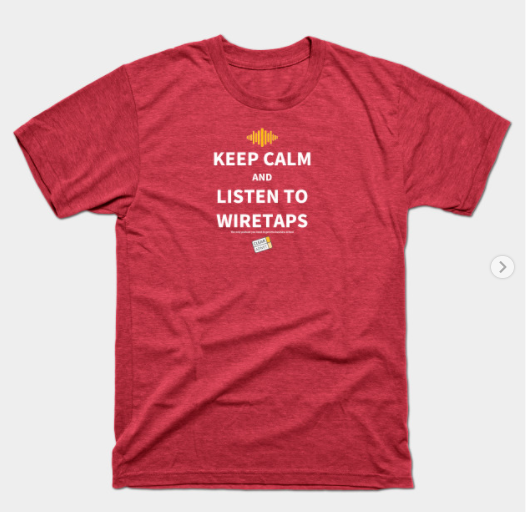 Kids can also get decked out to show their pride in their parents: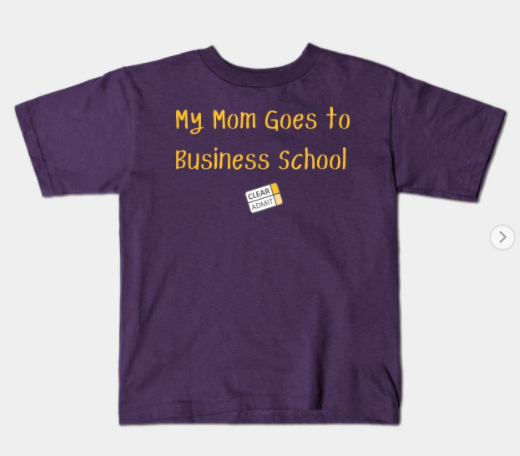 Get your favorite design on a variety of items, whether want to jazz up your phone or your laptop: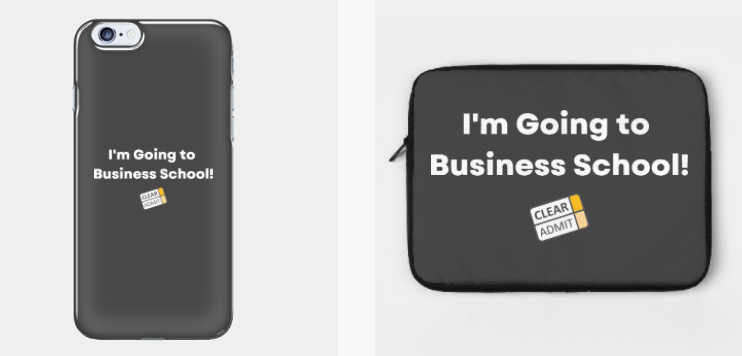 See more fun Clear Admit Merch designs and start shopping here!