In this edition of the Clear Admit MBA Admissions Podcast, we welcome two special guests from the SMU Cox School of Business to discuss women's path to leadership and the influence of an MBA. Women hold just six percent of CEO roles at F500 companies (that's 31 women vs. 469 men); of those 31 women, nearly half have MBAs. In 2005, zero business schools reported more than 40% female enrollment, but that number jumped to 19 business schools in 2019. Clearly, there is still much work to be done in this domain. To talk about what's happening on the ground level, Jill Melton and Annie Cadigan Dunlap join host Graham Richmond.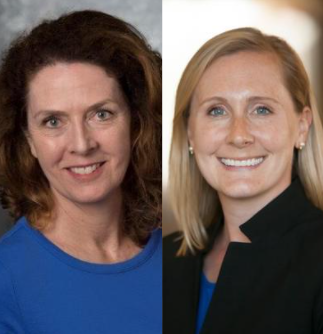 Jill is the Assistant Dean of Working Professional Admissions at SMU Cox. She oversees admissions across the Professional MBA, Executive MBA, Online MBA, and MBA Direct programs at the school. Jill has a rich background in industry, having worked in various marketing roles for over 13 years with companies like Honeywell, 3M, and Sabre Holdings.
Annie is the Director of Working Professional MBA Career Programs at SMU Cox. In this role she provides programming, guidance, coaching to students in the Working Professional MBA programs.
Tune in below as Jill and Annie discuss such topics as:
The role that an MBA can play in placing women in positions of leadership
What needs to happen to achieve gender parity across business schools
Some of the actions SMU Cox has taken to draw women into the MBA programs there, particularly through the Forte Foundation
…and more!
Click play here or in your favorite podcast app: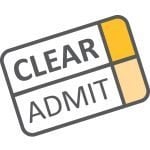 If You Like What You've Been Hearing, Please Subscribe and Rate Us on Apple Podcasts!
It's been wonderful seeing the audience for our podcast series continue to grow! Please, if you have enjoyed what you've heard, could you rate and review the Clear Admit MBA Admissions Podcast in Apple Podcasts? This is the best way to help more listeners find us. Also, to ensure that you never miss an episode, please subscribe to the podcast on whatever platform you use.
This episode was developed in partnership with SMU Cox. It was hosted by Graham Richmond and produced by Dennis Crowley. Thanks to all of you who've been joining us!
If You Like What You Hear – Register to Learn More from SMU Cox Below!

Loading…