We welcome a special guest to the Clear Admit MBA Admissions Podcast to review what's on many MBA hopefuls' application checklist: The GMAT. In particular, we're going to dive deep into the new GMAT Focus format with Manish Dharia, Director, Product Development at Graduate Management Admission Council® (GMAC).
Manish has been at GMAC, the non-profit organization that owns and produces the GMAT, since 2015 and served in a number of product management roles while making his way to the director role. Since he is currently in charge of all product development, he knows pretty much everything there is to know about the new GMAT Focus exam!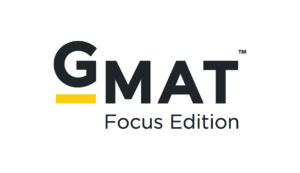 In this podcast episode, Manish sheds some light on the background of this new version of the GMAT and how it was designed. He also digs into the nature of the test to help test takers better understand what to expect.  Manish also discusses:
How the new test is different from the original GMAT and also the GRE
How scoring of the GMAC Focus works
How to prepare for the new test
…and more!
The GMAT Focus will launch on November 7th and registration is open now. Tune in to learn about the new test here or your favorite podcast platform.
---
This episode of Wire Taps is brought to you by Emory Goizueta.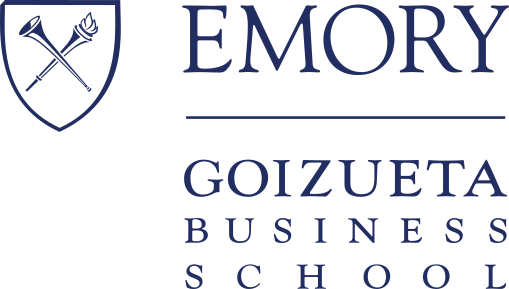 For more than 100 years, Emory University's Goizueta Business School has been a training ground for principled leaders and a laboratory for powerful insights. Whether you're looking to accelerate your career or make a career pivot, Emory's One-Year and Two-Year Full-time MBA programs prepare you for a lifetime of career confidence. Learn more about Emory's top-20 MBA with top-5 career outcomes offering world-class academics and small-by-design classes delivered in a dynamic, global city. Learn more.
---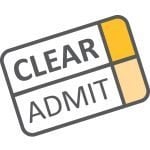 If You Like What You've Been Hearing, Please Subscribe and Rate Us on Apple Podcasts!
It's been wonderful seeing the audience for our podcast series continue to grow! Please, if you have enjoyed what you've heard, could you rate and review the Clear Admit MBA Admissions Podcast in Apple Podcasts? This is the best way to help more listeners find us. Also, to ensure that you never miss an episode, please subscribe to the podcast on whatever platform you use.
This episode was hosted by Graham Richmond and produced by Dennis Crowley. Thanks to all of you who've been joining us!