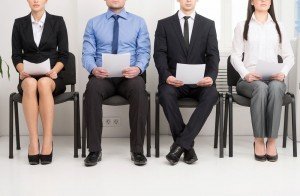 I was fortunate enough to receive an interview and met with a second year MBA student. The interview was very relaxed and when we had strayed too far off topic, he brought the conversation back to the main questions. Truthfully, I was only asked three questions in actual question form as the others were brought up casually during our conversation. Be yourself, that's what they're looking for. Good luck!
1. Tell me about yourself.
2. Why MBA? Why Now?
3. Why Fuqua?
4. Tell me about your international experience. Is there any particular thing you have learned from your international exposure?
5. What is your leadership style? Give an example outside of your professional career.
6. How can you contribute to Fuqua?
7. What would you say are the ideal fundamentals of a good team? If you could pick your team, what characteristics would it have?
8. How do you handle a conflict? Give an example
9. Any questions for me?