UCLA Anderson MBA Interview Questions & Report: Round 1 / Second-year student / Skype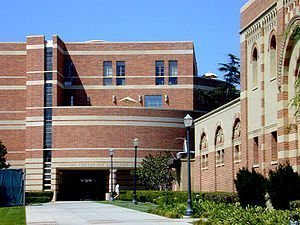 The following UCLA Anderson interview questions & report were submitted to Clear Admit by a Round 1 applicant. Good luck to them!
Blind interview. Student was very nice, friendly, and responded to the things I said. Straightforward. Questions asked:
1. Walk through resume
2. SR/LR goals
3. Alternate career plan
4. Why certain industry
5. Why I chose a past job
6. How I will get involved at Anderson
7. What background/perspective I will share at Anderson
8. My global experience in the international business environment
9. How I address conflicts at work
10. Questions for me
---
Preparing for an upcoming UCLA Anderson interview? Click here to get the Clear Admit Anderson School of Management Interview Guide for more interview tips and strategic advice.
After your interview, be sure to add your first-hand interview report to the Clear Admit Interview Archive.
Preparing for your interview?
Give Veritas Prep a call at +1-310-295-2098 or click to
Posted in: Interview Questions & Reports
Schools: UCLA Anderson
Related
Sign Up For Our Newsletter