Each week we collect all the MBA news that's fit to print and provide a quick overview of the latest trending topics from top business schools around the world.
Here's your quick MBA News You Need digest for the week of November 19, 2018.
IESE Launches New Master in Management Program
IESE Business School's Madrid campus will offer an 11-month Master in Management (MiM) program starting September 2019. The only program of its kind at IESE, the MiM is aimed at recent graduates and young professionals preparing to enter the workforce for the first time.
The program was designed to help recent graduates acquire the analytical tools and holistic backgrounds they need to kick off their first professional roles.
The MiM imparts the foundations of management in marketing, finance, strategy, economics, and more. It will also allow students to choose one of the following concentrations: strategy, sales and marketing, digital, finance, and data.
Check out the original press release to learn more about the new program, including the €500,000 scholarship fund available to MiM participants.
Prodigy Finance Helps International Working Graduates Reduce Their Debt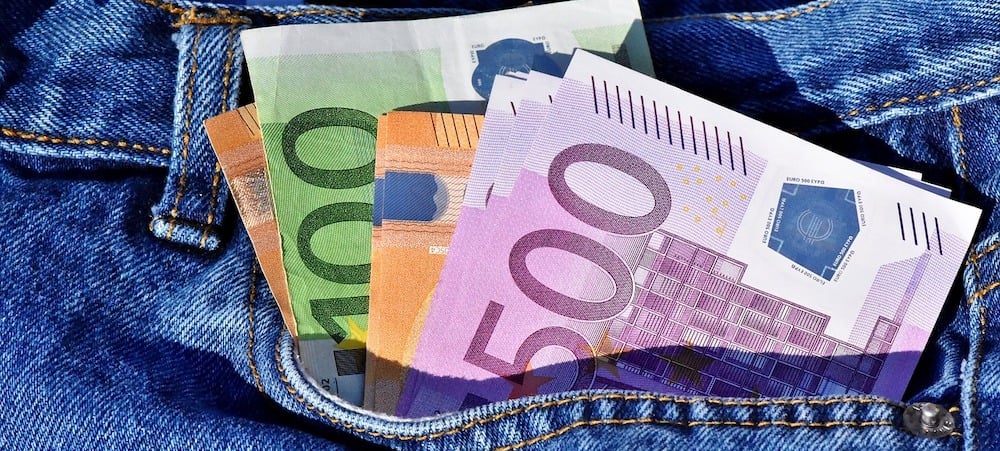 Prodigy Finance's new cross-border finance product promises to help international working graduates refinance their student loans. By offering lower rates and choices of terms, Prodigy Finance hopes to save save alumni at least $20,000 USD over the lifespan of their loans.
It can be especially difficult for international working graduates to secure refinancing options as local lenders are not typically structured to offer cross-border funding or loan repayment. Now Prodigy Finance has stepped up to the plate to meet these challenges with a refinance product that caters to all visa types. Students from more than 280 universities and 20 countries can participate without a social security number or local credit history.
The product features:
Competitive rates starting at 4 percent LIBOR
Flexible loan terms: 7, 10, 15, or 20 years
Loan consolidation
And more
Learn more about Prodigy Finance's new refinance product in this press release.
HBS Hosts Financial Crisis Conference on Tenth Anniversary of the Great Recession of 2008
Harvard Business School recently hosted a two-day conference at Klarman Hall to commemorate the ten-year anniversary of the 2008 Financial Crisis.
The event featured a star-studded cast of experts who played key roles in the crisis, including former U.S. Treasury Secretary Henry "Hank" Paulson (MBA '70), former Federal Reserve Bank of New York president Tim Geithner, and Harvard professor Lawrence Summers, who served as National Economic Council Director from 2009 to 2010.
More than 300 guests attended the conference to discuss two new case studies about the Global Financial Crisis written specifically for the event. Guests also had an opportunity to participate in "fireside" chats, panel discussions, research presentations, and more.
To learn more about the conference, check out the HBS press release here.
PayPal and Square Edge Out Banks for Small Business Loans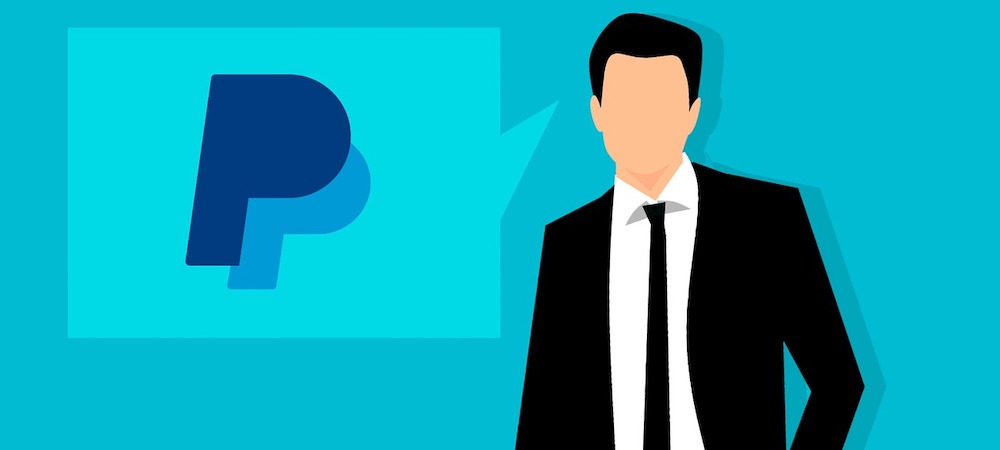 Banks are no longer the only institutions that offer loans to small business owners—tech companies have increasingly reported growth in their loan portfolios due in no small part to their ability to keep costs low and their access to transaction data from months or years of activity.
This data allows tech companies to lend in spite of potentially poor credit scores. It's not surprising that fintech rivals PayPal and Square have begun to offer increasingly more loans, even though there's an underlying risk in the sector.
According to the Federal Reserve's Small Business Credit Survey, the major issue is that 70% of small businesses (SMBs) didn't receive the funding they requested last year, which means they have to look elsewhere for commercial lending. Tech companies offer a choice alternative because they  can handle smaller loan amounts than banks and overwhelmingly approve small business loans at higher rates—56 percent approval for PayPal compared to 26 percent at big banks.
The good news is that these tech companies aren't necessarily competing with banks—they are serving the under-banked by offering loans and services that banks can't match. Benefits include the ability to collect high-frequency repayments on every transaction, which reduces risks and alleviates loan burden on merchants, as well as the ability to ignore credit reports in favor of transaction history.
Read more about how tech companies are taking over the small business loan industry on CNBC.
MIT Sloan Researchers Discuss how Retailers Are Responding to Digital Disruption
Tech spending in the retail sector is expected to reach $203.6 billion in 2019, according to Gartner research. MIT Sloan experts recently unpacked three guiding principles that brick-and-mortar retailers follow to find new opportunities with customers.
Small Footprint but High Experience: The offline, in-store experience isn't dead. In fact, many big online retailers such as Amazon and Warby Parker have introduced in-store showroom experiences for customers. The idea is that these experiences can create better customers; the 2018 Global Consumer Insights Survey data illustrates that brick-and-mortar shopping increased from 40 percent in 2015 to 44 percent in 2018.
Immersive Technology: Successful retailers embrace voice and AI technology for everything from improving shipping times, reducing costs, and strengthening resilience against disruption.
Digitally Savvy Talent: Store associates, customer service teams, and other vital contributors must all have fluency in technology and tools that customers use and want. It's critical that retailers cultivate digital talent that can help them connect with people, ideas, and the broader world.
Discover all the MIT Sloan research to back up these ideas and see what retailers are truly doing to get ahead in the Management Review article online now.