Did Amazon make the right decision for its new HQ2 locations in Long Island City, New York and Arlington, Virginia? That's what Wharton professor Susan Wachter and University of San Francisco professor William Riggs discussed in the latest Wharton podcast. They took a look at the impact of Amazon's decision and what the chosen cities will have to do to prepare and survive.
Inside Amazon's HQ2 Decision
It all started 14 months ago when Amazon first announced that it would begin the HQ2 selection process. 238 cities submitted proposals to vie for the $5 billion investment that would see 50,000 jobs over 12 years. Originally, the plan was for Amazon to choose just one city for its second headquarters, but in the end, two won out, splitting the gains $2.5 billion and 25,000 jobs between both locations.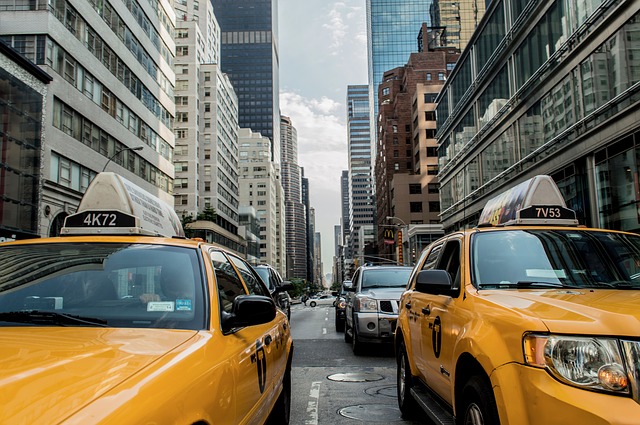 The Good
As for the winners—Long Island City and Arlington—Wachter believes that Amazon made "a brilliant move." Amazon will receive performance-based incentives totaling $1.525 billion in tax breaks and other perks in NYC and up to $550 in tax breaks in Virginia. Also, Virginia agreed to invest $195 million in transportation projects and more than $425 million in educational programs to expand its talent pool. As for the cities, beyond adding new jobs, they'll earn extra tax revenue over 20 years—an additional $10 billion in taxes for NYC.
The Bad
However, these perks don't come without consequences for the cities. When Amazon moves in, there will be a significant impact on housing prices, but no transformative impact on jobs in the regions. That's because the number of jobs Amazon would bring accounts for less than one percent of total employment in both areas. There's undoubtedly a trade-off between the incentives and gains from having an Amazon headquarters to the statewide issues that could crop up, and Riggs takes a conservative view.
"Does this siphon funds away from [other parts of] New York in terms of some of the investments that will have to be made in the immediate Queens neighborhoods?" Riggs asked. "Are there other parts of the states—particularly Virginia and New York—that end up suffering because of the investments that end up going to be these areas? And those are trade-offs that citizens and policymakers are going to have to make."
The Future
Still, for Wachter, she's optimistic about the potential for the cities and believes that it could be transformational. According to Wachter, "this is the beginning of the development of both [Queens and Crystal City]."
Find the entire discussion on the 23-minute long Wharton podcast here.