There's no doubt that commercials were the star of Super Bowl LIII. The game certainly wasn't the most thrilling. So the question is, what was the best ad of the 2019 Super Bowl? To get to the bottom of the question, a panel of Northwestern Kellogg MBA students got together to discuss each commercial. In the end, they looked for the ads that were the most and least effective at driving business and building their brands.
How the Evaluation Worked
First, before we dive into the best and worst ads, it's important to know how the Kellogg MBAs made their evaluation. Working alongside two of the school's most widely respected marketing professors—Time Calkins and Derek Rucker—the MBA panel applied the strategic ADPLAN framework.
A—Attention: Did the commercial engage the audience?
D—Distinction: Was the execution unique in delivery?
P—Positioning: Did the commercial represent the appropriate category and feature a strong benefit?
L—Linkage: Will the benefit and brand be remembered?
A—Amplification: Were viewers' thoughts favorable?
N—Net Equity: Was the commercial consistent with the brand's reputation and history?
From here, the MBA students came up with the final 2019 rankings.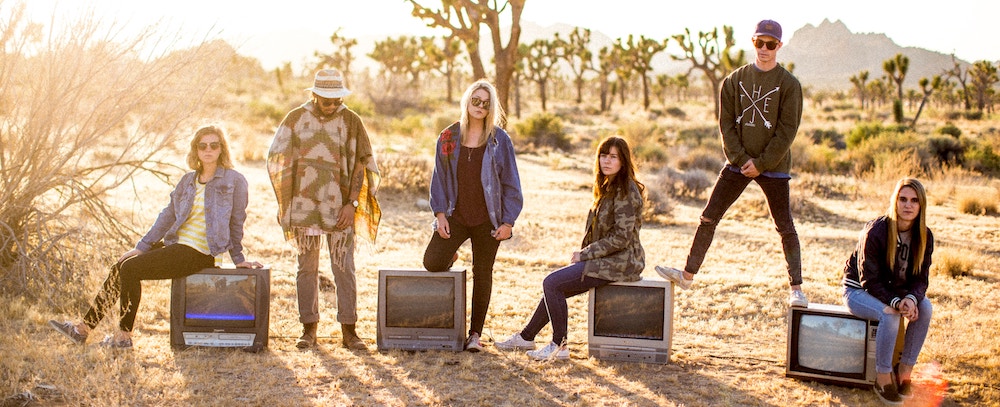 Microsoft Wins
For the most effective ad, Microsoft took home the top prize. Their commercial spot was not only charming, but it stood out for its emotional tone and lack of clutter. The ad demonstrated Microsoft's new adaptive controller and how it helps disabled kids play video games and form friendships. A clear benefit was apparent, showing how Microsoft technology makes the world a better place.
Amazon, Expensify, and Other Standouts
Other stand out advertisers for the 2019 Super Bowl included Amazon, Expensify, Washington Post, Pepsi, Bumble, and Google. For each of these top spots, there was something different that made them stand out. Pepsi made an ad built upon a very common question, "Is Pepsi OK?" while the Washington Post avoided politics and instead focused on celebrating the role of journalists. On the other hand, Amazon featured product failures and celebrities while Expensify demonstrated how easy it is to keep track of your receipts with their product.
Burger King Fails Big Time
As for the least effective Super Bowl commercial, that honor went to Burger King. Their strange ad featured 1982 footage of Andy Warhol eating a Whopper, but it just came across as dull and uninteresting. Other advertising failures included the confusing Avocados From Mexico ad, Sprint's flying horse disaster, the Turkish Airlines dark and scary spot, Mint Mobile's unappealing chunky milk, and Simplesafe's unbalanced ad. As for why each of these commercials failed, it always came back to a confusing message that didn't deliver a clear benefit.
Overall, it was a good year for Super Bowl commercials even if the game was subpar. Do you agree with Kellogg's picks?