INSEAD Offers 10 Tips for Creating (and Sustaining) Successful Partnerships

Corporate partnerships are vital to success, and the number of companies forming these alliances is growing all the time. Between 2002 and 2011, companies formed nearly 42,000 partnerships, according to Greve Rowley and Shipilov. The reason behind this growth is the fact that partnerships offer significant cost and speed advantages for companies. According to INSEAD director of business innovation Paul Sanders, they bring substantial value.
Unfortunately, many partnerships fail—60 to 70 percent according to Jonathan Hughes and Jeff Weiss. So, what can your business do to ensure that your alliance doesn't just avoid failure, but is highly successful?
Sanders discusses the ten stages of successful partnerships in one of the most recent INSEAD Knowledge articles. Here's what he had to say.
1. Choose Selectively
Don't strike a business partnership without strategically thinking of the business rationale. You need to develop specific partner selection criteria based on your business problems, opportunities, and goals, and then find a partner that fits.
2. Find a Win-Win
Develop a partnership with another company where neither of you can accomplish what you want alone but need each other.
3. Align Leadership
Senior leadership, on both sides, needs to have strong chemistry if you want your partnership to endure. This requires an emotional connection between leadership teams.
4. Create a Contract
Create a simple contract that does not take too much time to devise. A shorter contract that only focuses on the critical aspects of the partnership allows for collaboration to evolve organically.
5. Invest Together
Investing early demonstrates commitment to the alliance, and illustrates what each partner expects to gain.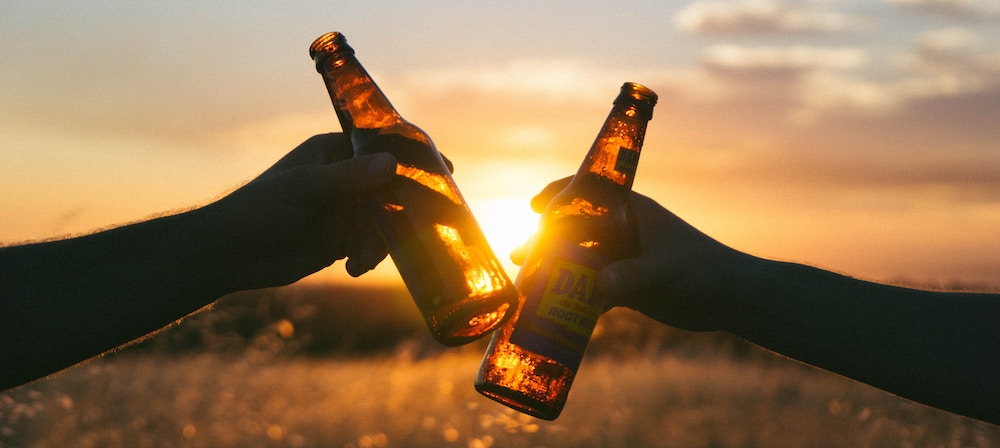 6. Connect Deeply
After the initial formalities of forming the partnership, you need to start focusing on forging deeper connections with the entire organization. You want the entire extended family to get along.
7. Balance Leading and Lagging Indicators
Focus on both lagging indicators—objectives and business plans—as well as leading indicators. Both sides need to understand the business plan. Information needs to flow smoothly, and there needs to be a clear process for escalating issues.
8. Deliver Your End
In a partnership, there are two sides to the table, and you have to make sure you deliver on what you said and live up to expectations.
9. Blend Formal and Informal Communication
Long-distance partnerships are common, and this can make formal governance and informal collaboration difficult. Open up fluid and regular communication between both sides with real-time, alliance management and issue resolution.
10. Be Open
You should always be willing to try new things and find new opportunities for future collaboration.