Bain & Company—widely considered one of the most elite consulting firms in the world—is a coveted post-MBA destination for students at top business schools in every part of the globe.  Our guest today, Keith Bevans, is a partner in Bain & Company's Chicago office and also heads Bain's global consultant recruiting efforts.  The latter involves managing the team that identifies and attracts talent to Bain's offices and ensures that the next generation of leaders continue to make Bain "The best firm to work for."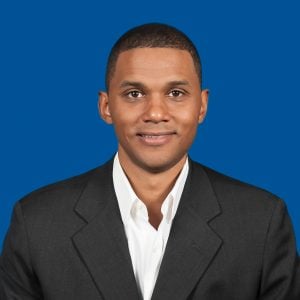 While Bain primarily targets top-20 schools for MBA recruiting, it hires from more than 60 schools around the world and is committed to finding the best talent wherever it can.  Bevans is a Bain lifer.  He started as an associate consultant out of MIT, where he earned his bachelor's and master's degrees in engineering. He left Bain to get his MBA at Harvard Business School but returned upon graduation and has been there ever since. For much of his career, he has been a client-facing partner in the firm's Performance Improvement practice, with a focus on processes to improve effectiveness and efficiencies.
Don't miss Clear Admit's exclusive interview with Bevans below, in which he goes into detail about Bain's MBA recruiting process, who makes a good fit for the role of consulting, what a typical consulting internship or full-time position looks like, how to connect with Bain and more. Our thanks to Bevans for making the time to share more about Bain with the Clear Admit audience.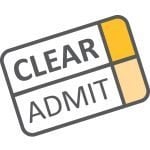 If You Like What You've Been Hearing, Please Subscribe and Rate Us on iTunes!
We love seeing the audience for our podcast series continue to grow! Please, if you have enjoyed what you've heard, won't you take a moment to rate the Clear Admit MBA Admissions Podcast in iTunes. That can really help even more listeners find us. To ensure that you never miss an episode, you could even subscribe.
If you have an idea for a future podcast, feel free to run it by us! Please send your pitch to [email protected].
This episode was hosted by Graham Richmond and produced by Contributing Editor Jonathan Pfeffer. Thanks to all of you who've been joining us! One more time: Ranking us in iTunes can help others find us, too, and subscribing means you'll never miss a podcast.