The U.S. and China trade war has been a concern for a while. It's been costing the economy and businesses millions in imports and exports. When, in February, the U.S. decided to postpone plans to implement a stiff import tariff indefinitely, many people thought a resolution was on the horizon.
Unfortunately, trade negotiations between the two countries go beyond tariffs. Other sticking points include U.S. concerns over the protection of intellectual property rights and cultural disconnect between the rights of businesses in both countries. According to experts at the Wharton School and Fordham University, there's a long way to go before a trade agreement can be reached.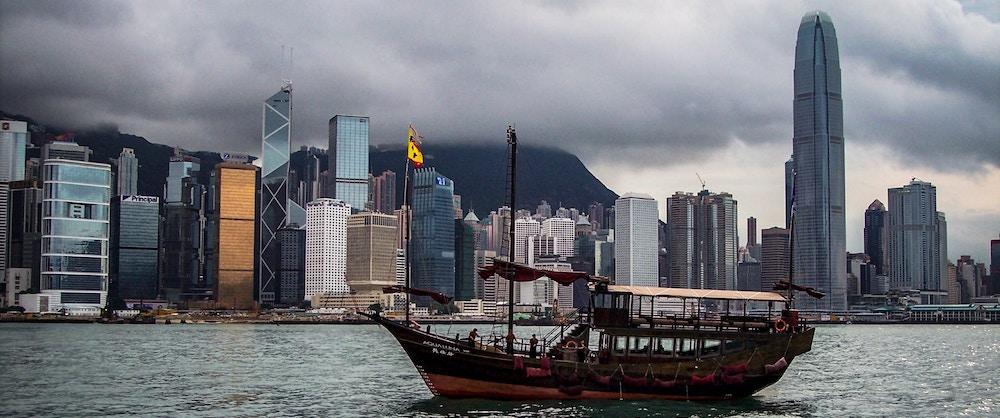 Avoiding Tariffs
Avoiding a stiff import tariff is a good move. According to Fordham University law professor Matt Gold, Trump's primary goal in delaying the tariff was to avoid spooking the stock market. And it worked for a little bit. The Dow Jones rose after Trump's announcement, though fell after additional comments sparked uncertainty.
For Wharton management professor Minyuan Zhao, tariffs of 25 percent on China imports would be "devastating for both parties." She said that not only would China exporters lose profits, but they would also defer investments.
So, what would a trade deal between the U.S. and China look like?
U.S. and China Trade Agreement
China has had problems with IP rights for decades. IP thefts have been rampant throughout China, but change is coming. In January, a specialized IP court was set up in Beijing, and multinational companies have had easier access to the court systems and laws.
There's also been more negotiation about "forced technology transfers," where before Chinese companies would take technology without even bothering to talk about it. Unfortunately, this is still a significant problem and presents many significant IP risks for U.S. companies.
Another issue is the Communist philosophy, under which the concept of property doesn't exist. This has required a shift in China to recognize and understand intellectual property. The good news, according to Gold, is that because of the government's dominance, if they decide to make a change, it will be enforced in a reasonable timeframe. The key is for both countries to try and learn the nuances of the other.
Finally, one of the main problems is the fact that the U.S. and China trade discussions are "sidelining the WTO, and rendering it irrelevant," Zhao said.