Will the UK Avoid Chaos After Brexit? Wharton Podcast Discusses

With the Brexit deadline looming on March 29, and chaos after Brexit almost expected, there are a lot of unknowns. But thanks to a possible extension and guarantees from the EU to help British Prime Minister Theresa May push her proposal through Parliament, new possibilities are starting to open up. Still, there is a lot of uncertainty over Brexit that's impacting the UK on a variety of levels, including business.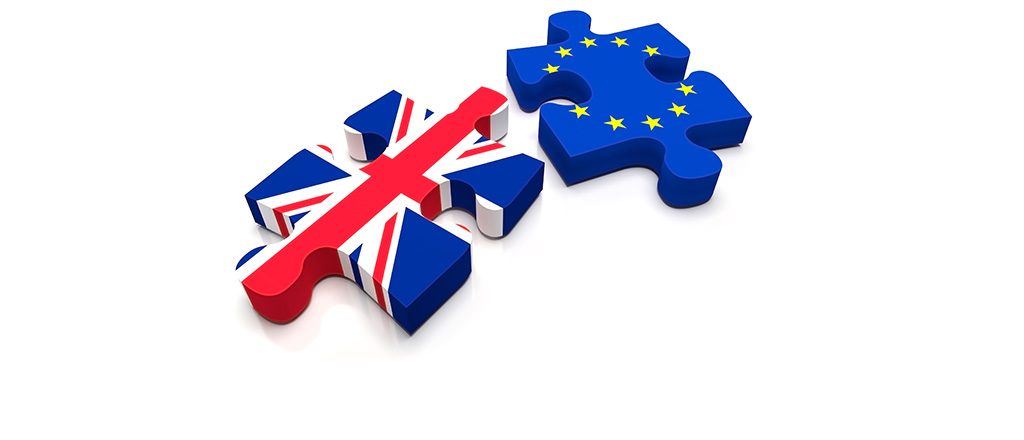 Business and Brexit
University of Pennsylvania professor Brendan O'Leary says that even if the UK economy appears stable and with low unemployment, that's not the whole story. According to him, economic growth is stagnating. "We can see an 'investment strike,'" he said. "That investment strike is entirely rational—why invest when you don't know what your future horizon looks like?"
And Michelle Eagan, a professor at American University's School of International Service, agrees that business is getting the biggest blowback from Brexit. Not necessarily the small shops, but large enterprises in the automotive and health care sector with integrated supply chains are dealing with the Brexit fallout.
"Many businesses are finding that in bidding for contracts or setting things in place, people are hesitant," Eagan said. "People are hesitant to say to Britain, or British manufacturers, 'Yes, we will strike this deal with you, we'll buy from you, we'll purchase.'"
Other business problems include:
Getting policies in place to allow for trade across borders.
The uncertainty of Brexit potentially being kicked down the road when some businesses have already prepared with increased supplies or a shutdown period.
The U.K.'s trade relationships with other countries outside the EU.
It seems like everyone is adopting a "wait and watch" approach, and a delay beyond March 29 could only make things more difficult.
Moving Forward with No Deal
Though the EU considered the MAY deal as the only possible deal, according to Wharton Dean Geoffrey Garrett, based on the no vote on March 12, something fundamentally different is the only choice to move forward. As for how the country will avoid chaos after Brexit? No one has a definitive answer.
Find the full Wharton Podcast here.