Yale SOM is one of the most sought after business schools in the world that any MBA candidate should consider, but what is Yale looking for in a candidate?  Join us for this free chat with representatives from Yale SOM to learn more about what Yale SOM looks for in a candidate!
Whether you are already considering Yale or just want to learn more, this chat gives you unparalleled access to the Yale SOM team to get an inside look of what types of candidates they look for.  Get your questions answered on August 22nd right here on clearadmit.com!
Bruce DelMonico, Assistant Dean for Admissions; Laurel Grodman, Managing Director of Admissions, Analytics and Evaluation & Kristen Mercuri, Deputy Director, Recruiting and Outreach from the Yale SOM MBA Admissions Team will host the event, with the assistance of the Clear Admit Team.
Can't Make It?
Don't worry! Sign up and we will put you in contact with Yale SOM.
Speakers/Hosts: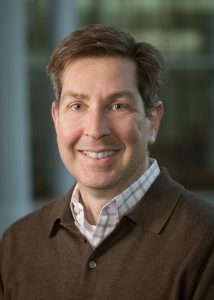 Bruce DelMonico
Assistant Dean for Admissions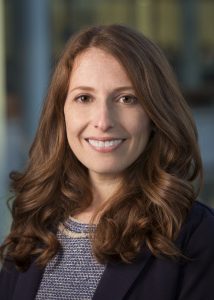 Laurel Grodman
Managing Director of Admissions,
Analytics and Evaluation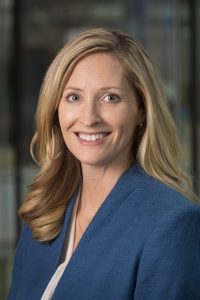 Kristen Mercuri
Deputy Director,
Recruiting and Outreach