After ten years of collecting survey data from MBA candidates and about their goals after business school, GMAC research released its latest report titled Career Aspirations: mba.com Prospective Students Survey 2019. The report looks at how post-MBA career goals have shifted over time by looking at candidates' personal motivations alongside larger political and economic factors.
Below are a few of the key findings from the career report.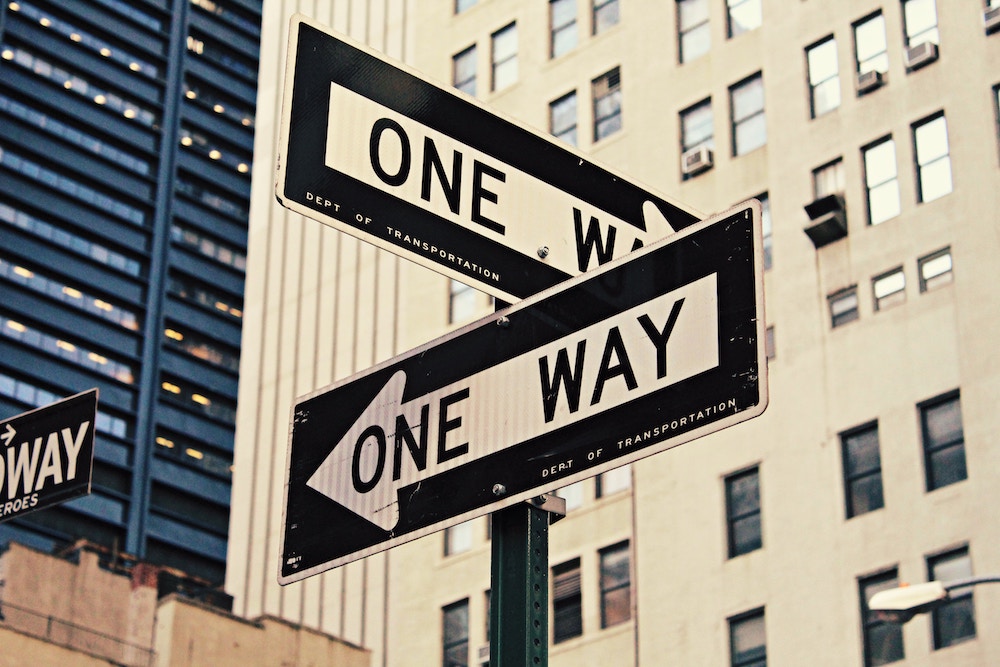 Fewer Career Switchers
A decade ago, only 36 percent of MBA candidates planned to stay in their current career post-MBA—the rest were career switchers. In 2018, 41 percent of MBA candidates planned to stay on their current career path—a 5 percent increase.
Candidates also became more comfortable staying in their current job function and industry. From 2009 to 2018, the percentage of candidates planning to switch job functions dropped from 42 percent to 36 percent and the percentage of candidates who planned to switch industries dropped from 32 percent to 27 percent.
However, just because students are more willing to stay on their current career path, that does not mean they are interested in staying with their current employer. The share of MBA candidates willing to stay with their current employer dropped from 19 percent in 2009 to just 10 percent in 2018.
Decreased International Employment Interest
At the same time, MBA candidates have become less and less interested in international employment opportunities. By 2017, interest in international jobs reached a low of 27 percent. And although it bounced back slightly in 2018 to 29 percent, the decrease in interest is definitely on par with the reduced international student mobility evident in the current political climate.
Entrepreneurship Careers Grow
When it comes to entrepreneurial careers, interest has definitely grown over the last decade. Between 2009 and 2013, interest in entrepreneurship grew from 20 percent to 30 percent. Over the last three years, it has moderated to a more consistent 25 percent, but it's still a decent jump from ten years ago.
You can find the full GMAC report here.