From the business section of the bookstore, UVA Darden Alumni Career Services shared their reviews of what career-oriented books the b-school community should pick up and which ones they may prefer to pass on.
The Ride of a Lifetime by Robert Iger
Jen Coleman, executive director of The Armstrong Center for Alumni Career Services at Darden, conditionally recommends The Ride of a Lifetime: Lessons Learned from 15 years as CEO of the Walt Disney Company. Those who enjoy a Cinderella story may wish to pick it up for a few hours of entertainment, but overall, she says, it is not a "must-read." Iger details his (seemingly very lucky) path to and role as CEO, but offers some nuggets of wisdom. Her key takeaways include:
Lead with humility and never assume you're the smartest person in the room.
Lead with empathy for your employees, managers, customers, and partners.
Focus on building relationships to fast-track your career.
Triggers by Marshall Goldsmith
Written by renowned executive coach Marshall Goldsmith, Triggers provides readers with a template for making meaningful behavioral changes as an adult, which can be more challenging than we realize. Gwen Mellow Romans, Darden Career Consultant and EMBA '13, gave the book a glowing review.  A private executive coach herself, Gwen lauds the utility of Triggers, as it cuts through common roadblocks to success and describes best practices for making significant improvements in careers and personal lives.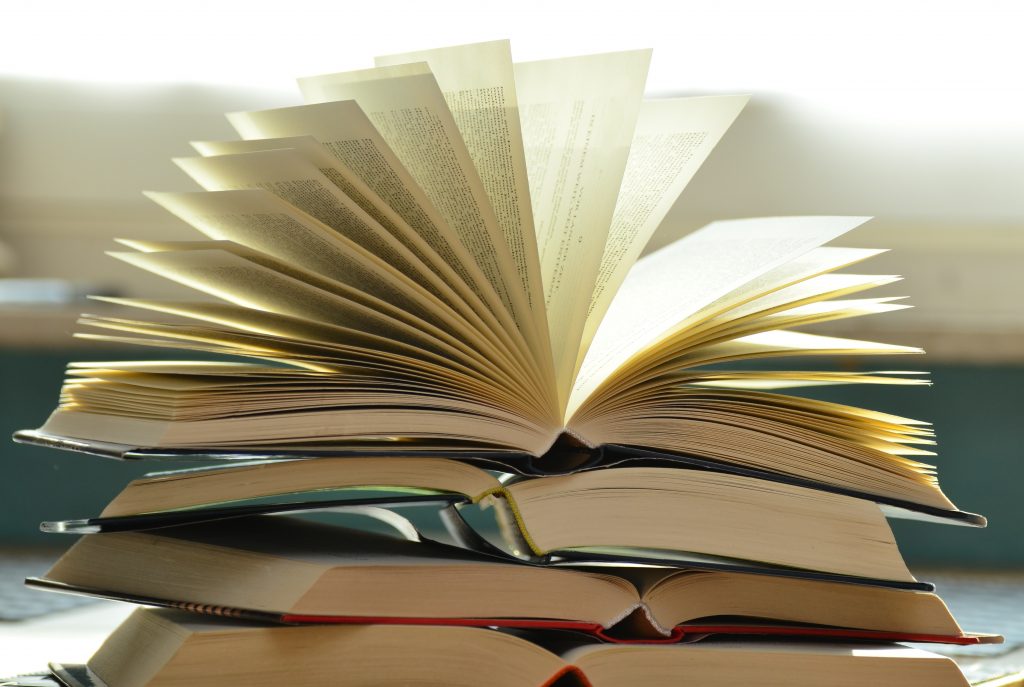 Company of One by Paul Jarvis
For Lindsay Guthrie (MBA '04), Paul Jarvis' Company of One—Why Staying Small is the Next Big Thing for Business did not live up to expectations. While she was hoping for a book that looked into what it's like to be a freelancer and how to grow business as a freelancer, that wasn't what she found. Instead, Jarvis focused on companies that scale customers and profit without scaling employees or resources.
Lindsay recommends Company of One for readers who are at the early exploration stage of starting their own company. However, anyone already in the throes of running a business may not find it as valuable.
Replace Retirement by John D. Anderson
There are a plethora of books about retirement, and according to avid-reader Marty Speight (MBA '96) Replace Retirement: Living Your Legacy in the Exponential Age offers nothing new. She felt John D. Anderson's approach did not offer enough guidance regarding a specific approach and plan in retirement. Instead, Marty recommends that readers looking for guidance on retirement review the ACS Careers-in-Retirement page from UVA Darden. It has much more valuable, actionable insight.
See the full reviews here.