From boots to business, an MBA can make perfect sense for military members looking for the next step in their careers.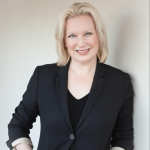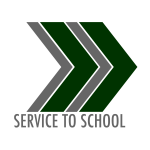 In this podcast episode, special guest Anna Ivey joins Clear Admit's Graham Richmond to discuss how to successfully transition from the military to business school, the application process and more.
Ivey is one of the co-founders of Service to School, a non-profit that provides free admissions counseling and mentorship for veterans transitioning into higher education. A former dean of admissions at the University of Chicago Law School, she has counseled many applicants in the college, law school, and MBA space over the years.
In this podcast episode, Ivey highlights why military members should consider business school.  She also delves into the overall admissions process, and common mistakes made by military applicants. Tune in to learn how you to navigate the MBA admissions process successfully and more.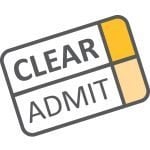 If You Like What You've Been Hearing, Please Subscribe and Rate Us on iTunes!
It's been wonderful seeing the audience for our podcast series continue to grow! Please, if you have enjoyed what you've heard, could you rank the Clear Admit MBA Admissions Podcast in iTunes? That can really help even more listeners find us. To ensure that you never miss an episode, you could even subscribe.
This episode was hosted by Graham Richmond and produced by Alex Kelly. Thanks to all of you who've been joining us! One more time: Ranking us in iTunes can help others find us, too, and subscribing means you'll never miss a podcast.