MBA candidates' interest in tech and entrepreneurship has been on the rise for years now. In this podcast episode, we will be discussing how the MBA has evolved to meet these trends. We are excited to welcome three special guests from Duke University's Fuqua School of Business to dig into the value of the MBA, related career support and more.
Before tuning in, meet who joins us: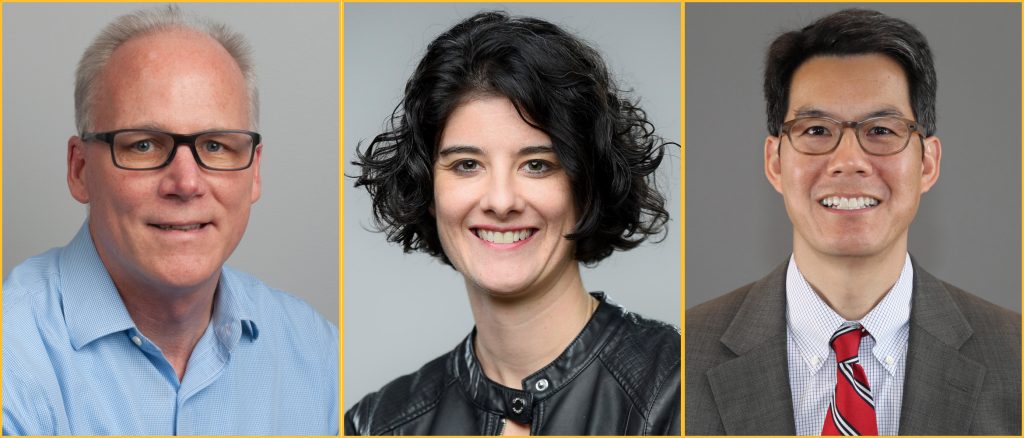 Russ Morgan is the Senior Associate Dean for Fuqua's full-time programs (Daytime MBA, MMS, and MQM: BA), as well as Professor of the Practice of Marketing. He is what is affectionately referred to as a triple Dukie, having completed his undergraduate, MBA and PhD studies all at Duke.
Professor Jamie Jones serves as the Executive Director of Fuqua's Center for Entrepreneurship & Innovation and is an Associate Professor of the Practice of Management. Prior to joining Fuqua, Prof. Jones served as the Executive Director of the Liu Idea Lab for Innovation & Entrepreneurship (Lilie) at Rice University where she focused on developing curricular and co-curricular programs for students and faculty across the university.
Michael Wong is the Sector Director – Coaching, Career Preparation, and Business Development for Technology. Prior to joining Fuqua's Career Management Center in 2018, he accumulated nearly 20 years in Silicon Valley in Tech and Biotech in corporate finance. He also has experience recruiting MBAs in tech at leading MBA programs in the Bay Area.
This podcast was produced in conjunction with the Fuqua School of Business at Duke University. Happy listening!
Duke University's Fuqua School of Business attracts and nurtures a new kind of leader who has the power to bring out the strength in others and move teams forward toward a common purpose. Our community is made up of students and faculty from around the world who thrive in an environment with differing viewpoints. We bring them together to inform a leadership style that inspires entire organizations to do better while doing what's best. Fuqua enrolls more than 2,000 students a year across ten degree programs and eleven non-degree programs, designed to help working professionals as well as full-time students push their limits and try new things. Get Started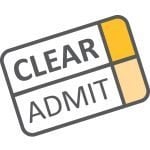 If You Like What You've Been Hearing, Please Subscribe and Rate Us on iTunes!
It's been wonderful seeing the audience for our podcast series continue to grow! Please, if you have enjoyed what you've heard, could you rank the Clear Admit MBA Admissions Podcast in iTunes? That can really help even more listeners find us. To ensure that you never miss an episode, you could even subscribe.
This episode was hosted by Graham Richmond and produced by Alex Kelly. Thanks to all of you who've been joining us! One more time: Ranking us in iTunes can help others find us, too, and subscribing means you'll never miss a podcast.
---